Headlines in the Global Wellness Economy
Global Wellness News™ | November 21st, 2023
Yelp has made its predictions for 2023, tapping its team of data scientists, community, and trend expert Tara Lewis to see what trends are about to flood social feeds.
Wegovy is about to go mainstream.
A former Nike executive has won over investors with Omorpho, a fitness apparel startup that ramps up athletic training.
Haut.AI raises seed
As brands search for good reasons to entice buyers in-store, Tomaz Kljaković of experiential agency Pixel Artworks argues for The Drum's retail deep dive that wellness experiences could be the ideal candidate.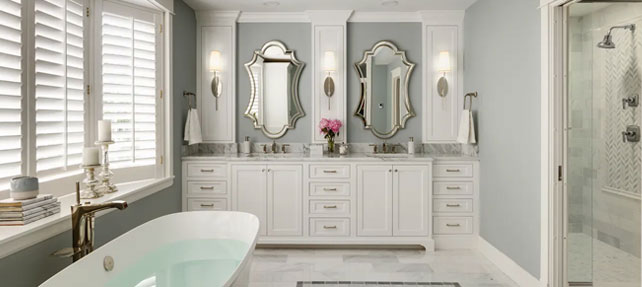 Read the article on Architectural Digest >
Curated Global Wellness News is posted every Tuesday and Thursday on the Industry News section of the GWS website. Sign up to receive weekly industry news, trends and updates from the Global Wellness Summit.