Trend Exploration: A New Era of Transformative Wellness Travel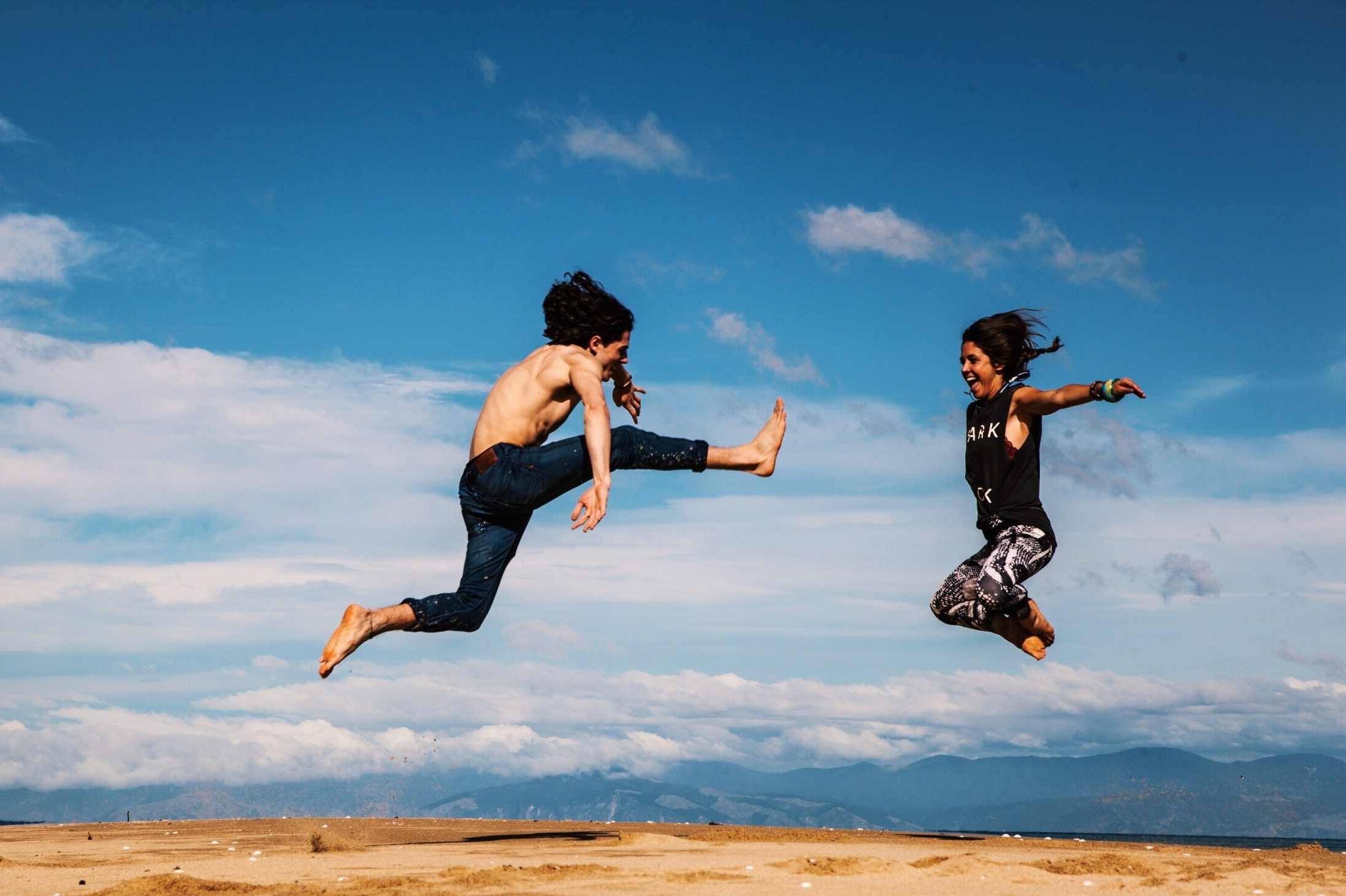 Myths of monsters and men – CLADglobal
Surrealist folk tales and moss-covered lava fields have inspired an Icelandic spa retreat that promises to take guests on a journey to enlightenment. Kim Megson highlights the details for CLADglobal.
How travel agencies avoided extinction and became a luxury service – Vox
Millennials are using travel agencies to find "transformative travel" vacations, offering emotional and physical health and wellness, exclusivity and off the beaten path experiences.
Equinox Launches Wellness Retreats As Wellness Travel Sector Hits $639bn – Welltodo Global
Equinox has announced the launch of a new collection of holistic wellness travel experiences, as the premium fitness operator makes further moves to position itself within the lifestyle space.
This is an excerpt from the TRENDIUM, a bi-weekly communication exploring the wellness trends identified in the 2018 Global Wellness Trends Report.
Subscribe to the TRENDIUM | View TRENDIUM Issues