Trend Exploration: A New Feminist Wellness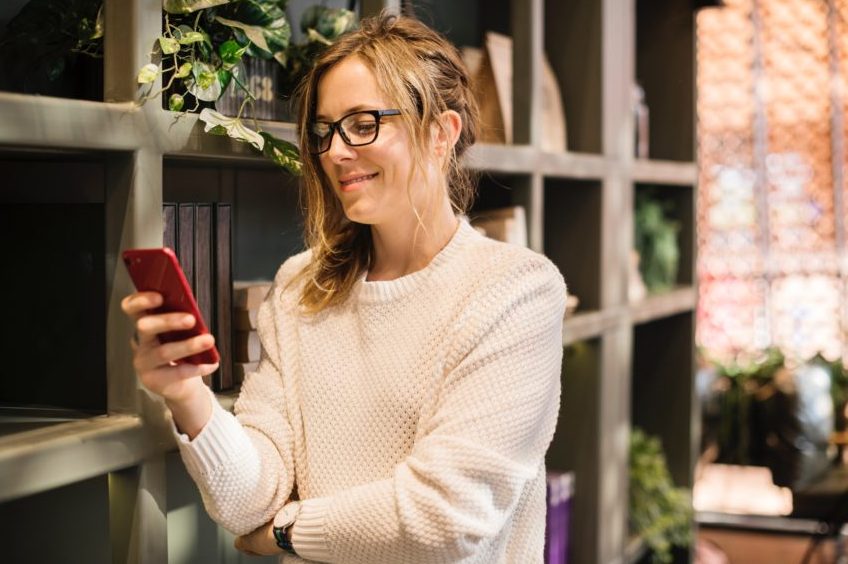 Femtech Innovation —J Walter Thompson Intelligence
J. Walter Thompson Intelligence explores the innovative women-led companies that are leading a revolution in the health tech industry, reporting that the Femtech industry could be worth $50 billion in the next seven years. Read More.
How Technology is Revolutionizing Women's Health —Vogue
There has been a surge of digital offerings and apps for women's health, tackling everything from irregular menstruation to infertility, but do they really work? Vogue investigates.Read More.
The Growth Impact of Wellness on the Big Business of Beauty —Global Wellness Summit
At this Summit panel, Carolee Friedlander, CEO of AccessCircles, pointed out that until 1993, women weren't typically included in clinical trials, and until 2016, no female mice were mandated to be part of medical studies. Which is seen as one of the big drivers of women flocking to wellness as a supplement to traditional medicine that still doesn't "solve" enough for their specific bodies and physical and mental needs. Hear More.
The Plus Factor: Why This is the Year of "Femtech" —Well+Good
"Femtech" or "sextech" is the next big thing for entrepreneurs (many of whom are young and female) – and includes everything from period trackers to forward-thinking sex toys, argues Well+Good. Read More.


This is an excerpt from the TRENDIUM, a bi-weekly communication exploring the wellness trends identified in the 2018 Global Wellness Trends Report.
Subscribe to the TRENDIUM. | View TRENDIUM Issues.