Trend Exploration: Reframing the First 1,000 days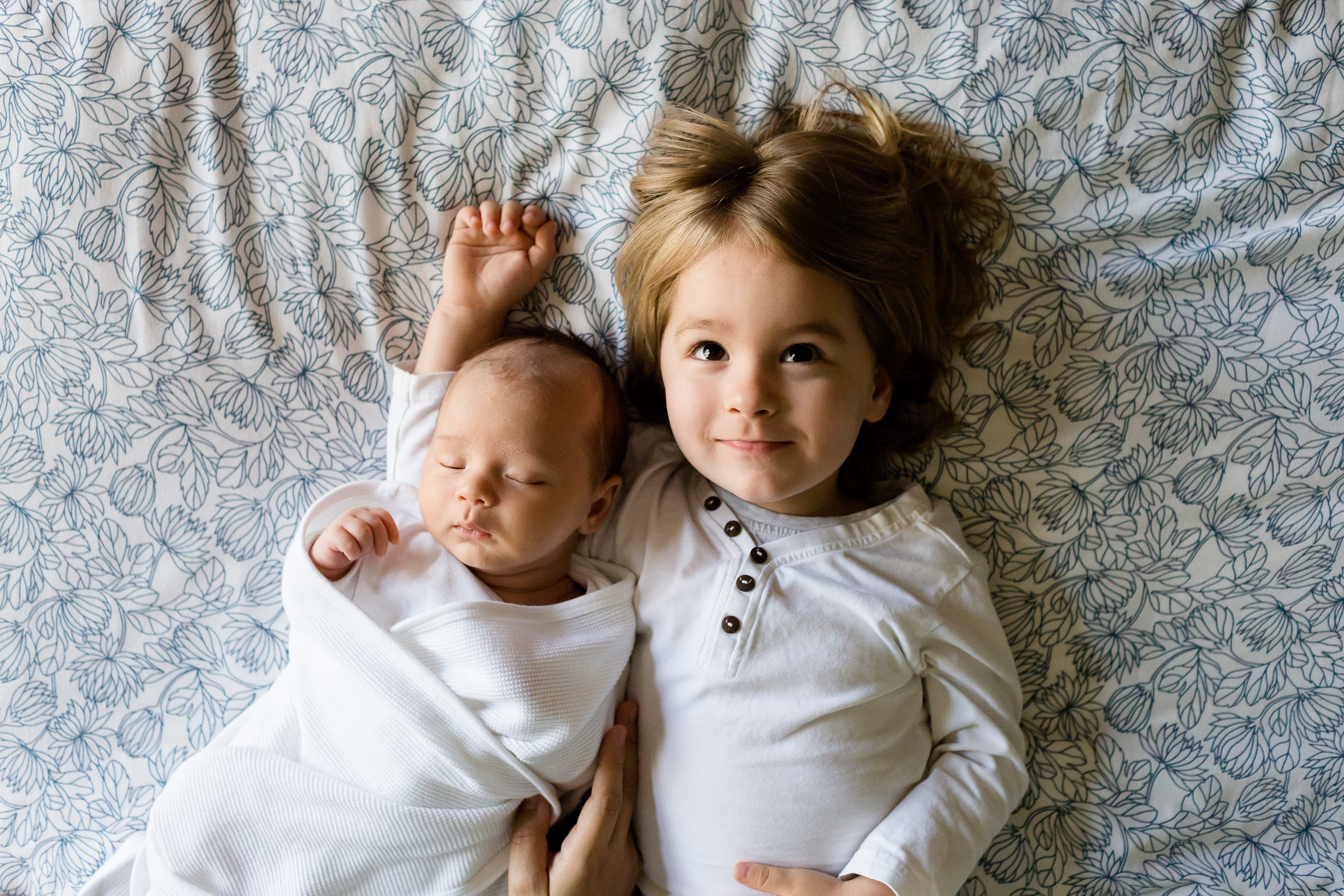 Massage works because it changes your physiology—Global Wellness Summit
Video interview with Tiffany Field, PhD. Her landmark study demonstrated that preterm newborns who received moderate pressure massage therapy had greater weight gain.
The First 1000 Days of a Baby's Life—What matters and why—Thrive Global
The influence of a baby's health and learning environment during the first 1,000 days can last over his/her lifespan. Here's a detailed view of what your little bundle of joy requires from you in his/her first 1000 days.
The Benefits of Baby Massage—Parents Magazine
Studies have shown that massaging an infant can reduce crying and fussiness, help her sleep more peacefully, and alleviate common wail-inducers, such as constipation and colic.
Hold these babies: Study shows early touch has lasting effects on babies—TODAY
A 2017 study shows that early touch experiences for babies really linger in their brains, having lasting effects on how they respond to touch later on and with a powerful impact on preterm infants.


This is an excerpt from the TRENDIUM, a bi-weekly communication exploring the wellness trends identified in the 2018 Global Wellness Trends Report.
Subscribe to the TRENDIUM | View TRENDIUM Issues