Headlines in the Global Wellness Economy
Global Wellness News™ | October 2nd, 2023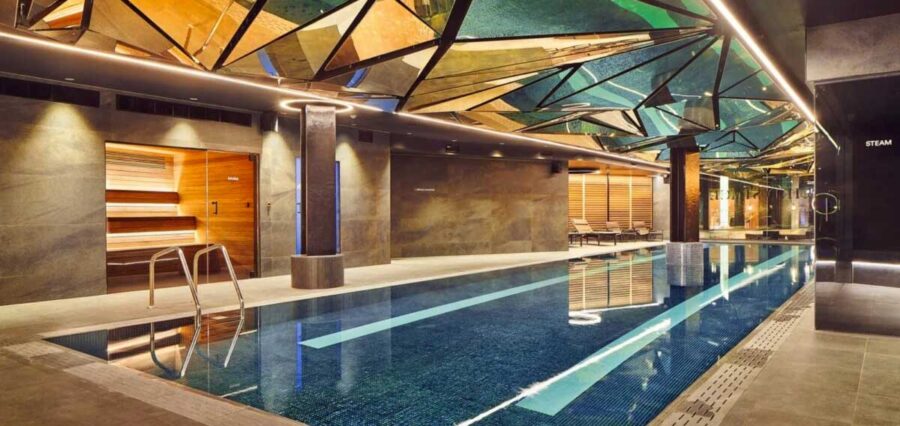 Read the article on WellToDo >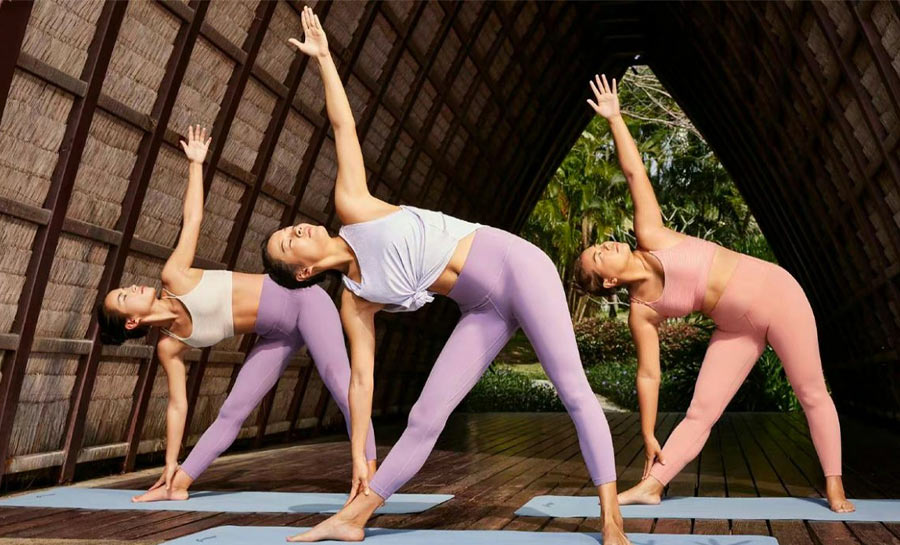 Read the article on Xinhau >
Today's retreat goers aren't trying to take a vacation from their problems; they're interested in bringing extra emotional baggage – and leaving it there
Interactive fitness company Peloton and athletic wear maker Lululemon have announced a five-year partnership, effectively closing the curtain on Lululemon's recently acquired connected fitness device, Mirror
Non-surgical cosmetic treatments are growing ever more popular worldwide, but how safe are they? And are fillers and Botox changing our idea of beauty?
Partum Health, a startup specializing in interdisciplinary pregnancy and postpartum support, has successfully raised $3.1M in seed funding led by True Weatlh Ventures. Other participants in the round include MAGIC Fund, The Fund Midwest…
Curated Global Wellness News is posted every Tuesday and Thursday on the Industry News section of the GWS website. Sign up to receive weekly industry news, trends and updates from the Global Wellness Summit.