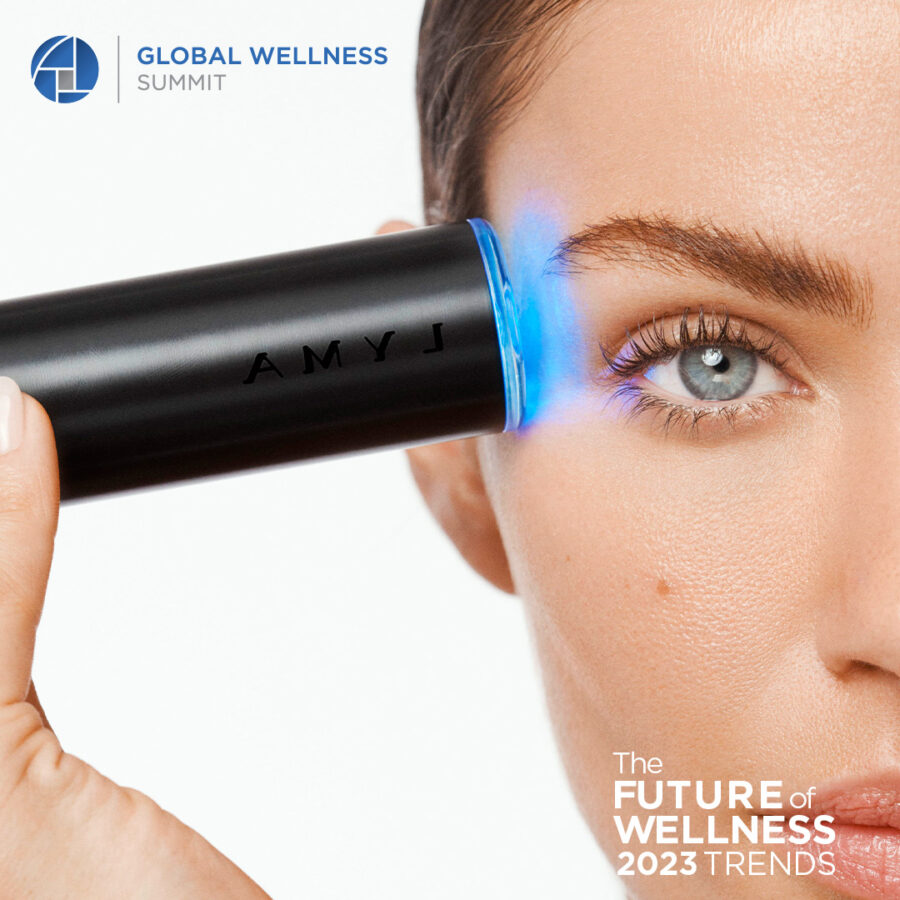 TRENDS SUMMARY
4. WELLNESS + BEAUTY
From "Clean" to Biotech Beauty
By Jessica Smith
As the aftermath of the Covid-19 pandemic subsides, one thing has become clear: science is king. In the world of beauty, the shift towards data-backed products has never been more evident. We're seeing an about face from the conversation around "clean beauty" (with all its muddy claims) to a desire for science-backed products.
In this trend, we look at the evolution from greenwashing and false claims to today's new—and welcomed—medical, bio-positive and tech-forward product development and explore what the future might hold. We see a movement that is fueled by beauty consumers who are demanding more: more education and transparency, like No7 Beauty Company's partnership with the British Beauty Council on the "Science of Skincare," more results-driven beauty technologies (bringing the medi-spa home), more science in ingredient formulations (like S'eau Prima's new product that contains hypochlorous acid, a molecule found in white blood cells that activates the immune system's ability to heal itself), and biotech formulations that are far more effective than natural extracts. The beauty and wellness industries have the opportunity to change the way consumers view synthetic ingredients by using science and technology to secure supply chains and pave the way for innovations.
---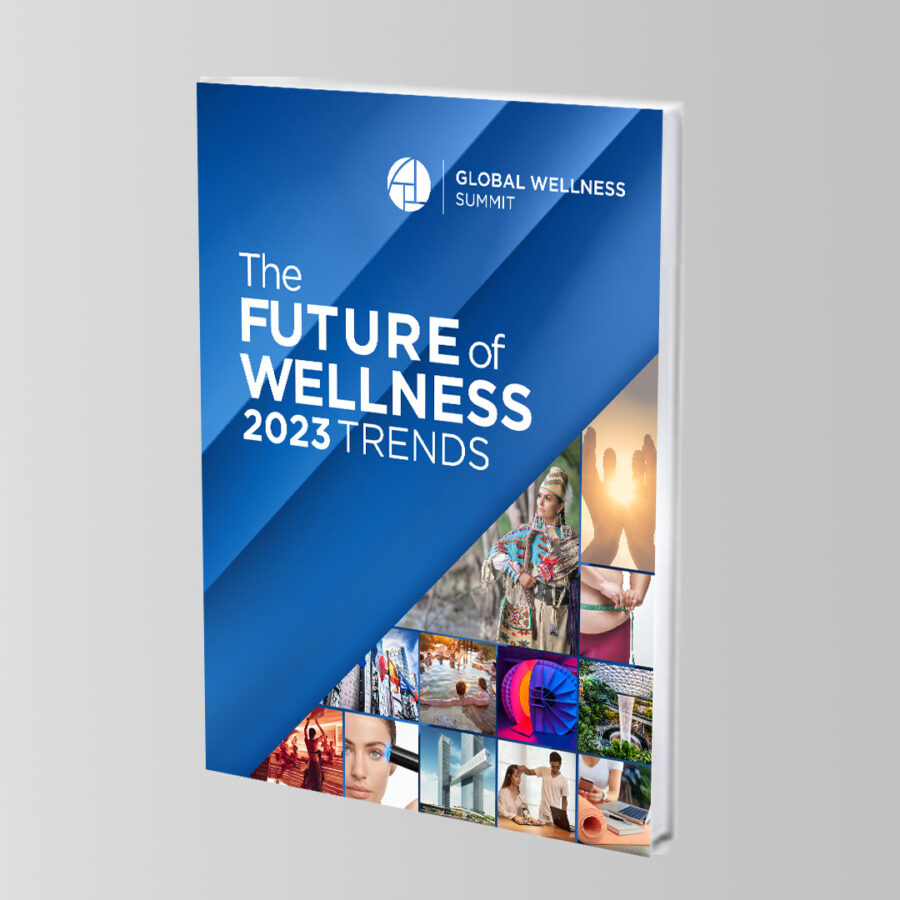 Order the Full Report
Understand the Trends Shaping the Business of Wellness
Now available, the longest-running, most in-depth (160 pages) global forecast of the newest directions in wellness was just released by the Global Wellness Summit. The Future of Wellness 2023 Trends global trends report identifies 12 key wellness trends impacting the wellness economy in 2023 and beyond.
---
People who liked this trend also viewed…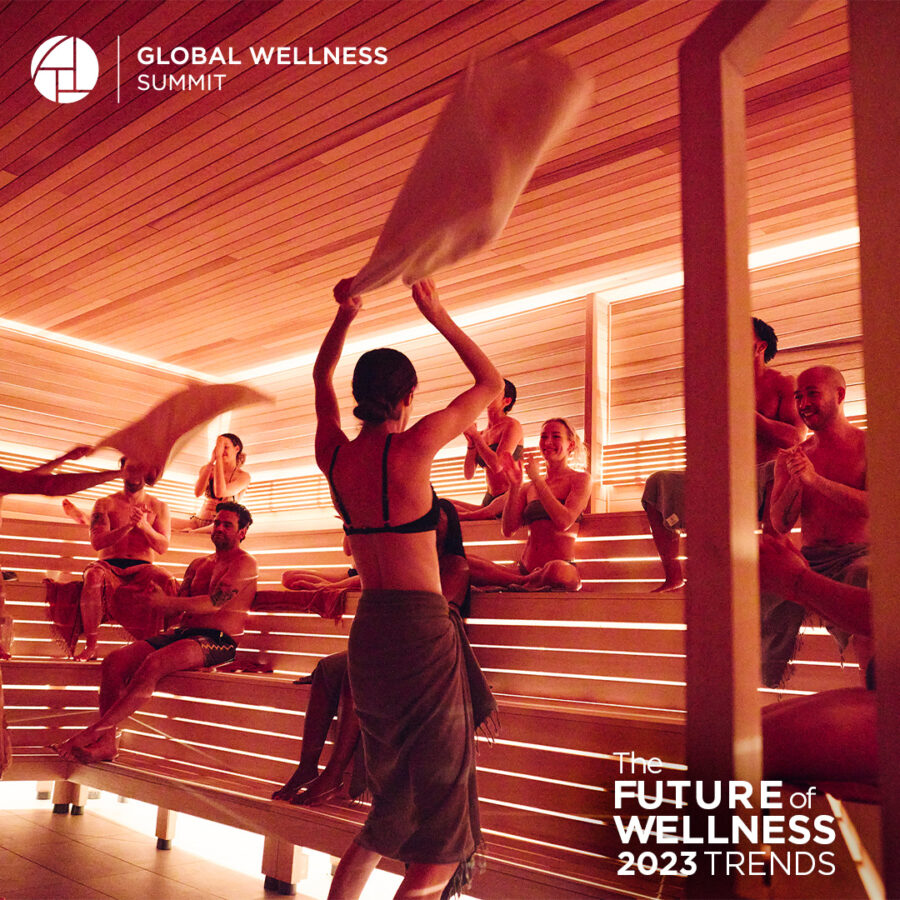 1. WELLNESS + GATHERING
Wellness Comes for the Loneliness Epidemic
By Beth McGroarty
We "know" loneliness is skyrocketing, that it kills and that the #1 predictor of health and happiness is relationships. But somehow, the recent uber-capitalist wellness market has led with two things: a sea of keep-them-spending…Keep Reading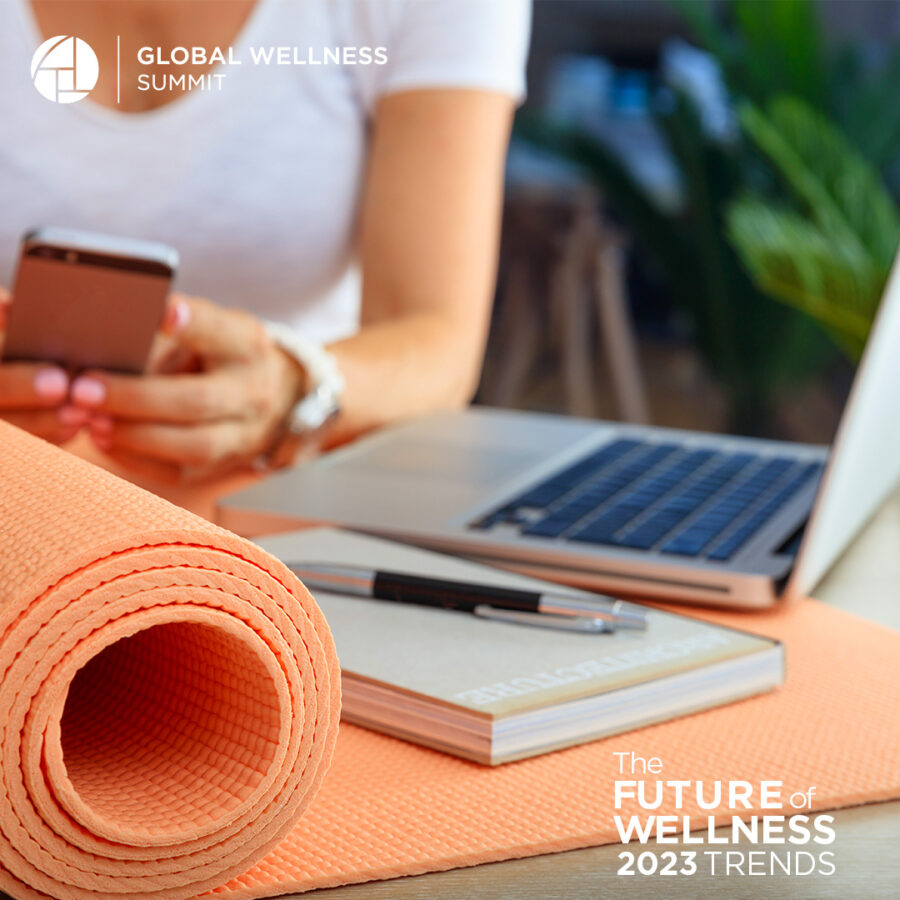 3. WELLNESS + WORKPLACE
Workplace Wellness Finally Starts to Mean Something
By Skyler Hubler & Cecelia Girr
From protected time off to finally acknowledging women's health needs, employee wellness is getting a much-needed rethink. Employers have been casually tossing around the word "wellness" since…Keep Reading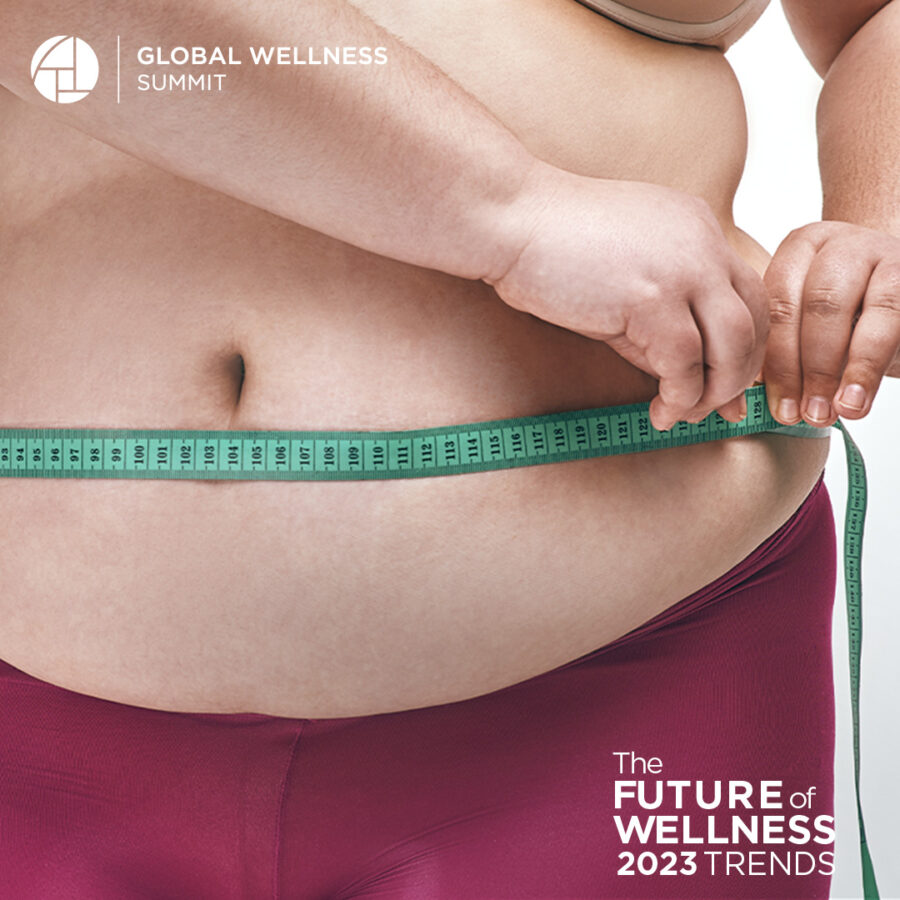 6. WELLNESS + WEIGHT
The Skinny on Brown Fat and Eliminating Obesity
By Michael Roizen, MD
Harnessing the ability to live longer and "younger" is among the biggest trends in medicine and wellness today. Dr. Michael Roizen believes a crucial factor in the longevity quest is recognizing that not all fat is…Keep Reading