The Future of
Health and Wellness Technology
With Israel the global hotbed for health and wellness tech innovation, the 16th annual Global Wellness Summit in Tel Aviv has the biggest focus on digital health in its history, with Israeli disruptors on full display. Keynotes cover everything from multi-national insurance giants to the metaverse, from femtech to foodtech, and from circadian solutions to innovation platforms for wellness. A Welltech Ventures-sponsored Tech Pavilion will immerse delegates in experiential exhibits offered by both start-ups and established enterprises.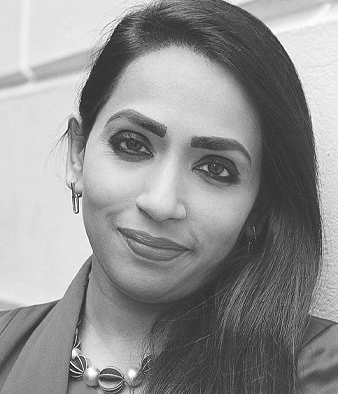 Busting Taboos and Making Billions: Femtech and Wellness
Aradhana Khowala, CEO & Founder, Aptamind Partners, United Kingdom; Board Member & Member of the Steering Committee, World Tourism Forum, Lucerne, Switzerland; Chair of the Global Advisory Board, The Red Sea Development Company, Kingdom of Saudi Arabia, United Kingdom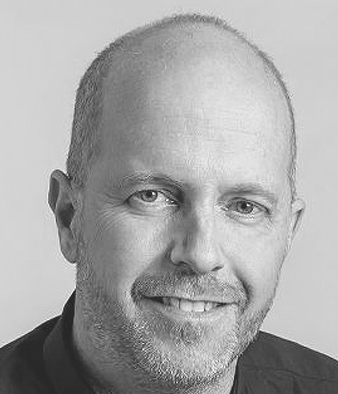 How Did Amai Proteins Crack the Sugar Code?
The inaugural winner of the Call for Innovation competition at the 2020 Global Wellness Summit, Amai Proteins will launch in early 2023 with a game-changing, disrupting product, replacing sugar in many of the foods you know and love.
Ilan Samish, PhD, Founder & CEO, Amai Proteins, Israel
Introduced by:
Amir Alroy, Co-Founder, Welltech Ventures, Israel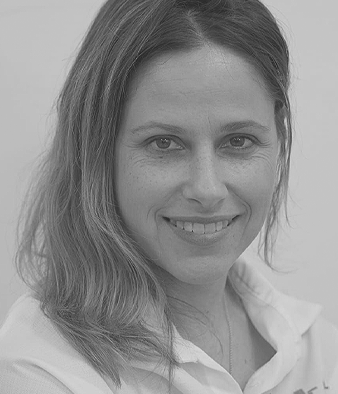 Wellness Innovation in a Multi-National Insurance Giant: Is This Possible?
Sharon Handelman-Gotlib, Healthcare and Ageing Business Development Manager, Sompo Digital Lab, Israel
Timing is Everything: Announcing a New Circadian Solution for Everyday Wellness
Mickey Beyer-Clausen, Co-Founder & CEO, Timeshifter, Denmark & United States
Is That a Robot or a Chef? Precision, Plant-Based Nutrition Delivered Through Cutting Edge Technology
Racheli Vizman, Co-Founder & CEO, Savor Eat, Israel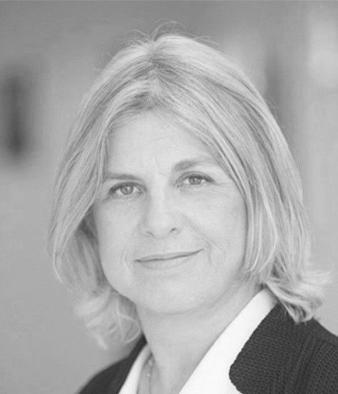 Crowdsourcing Health and Wellness
Varda Shalev, MD, Co-Founder & Chief Medical Officer, Alike.Health, Israel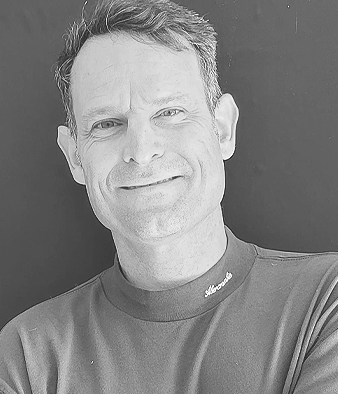 Innovation Platforms for Wellness
Itay Zetelny, Innovation, Global Incentives & Cleantech & Sustainability Groups Leader, Ernst & Young, Israel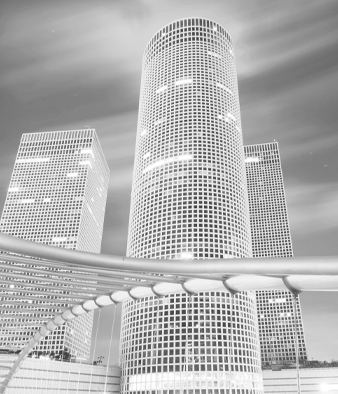 From Start-up to Scale-up: A Lightning Round of Israeli Innovation
Moderated by:
Amir Alroy, Co-Founder, Welltech Ventures, Israel
Panelists:
Amnon Bar-Lev, Co-Founder and CEO at Alike.Health, Israel
Avishai Ben-Tovim, Co-Founder & CEO, MDI, Israel
Samuel Keret, Co-Founder & CEO, Hedonia, Israel
Mila Orlovsky, VP research, Antidote Health, Israel
Ziv Peremen, Co-Founder and CEO, Xtrodes, Israel
Ilan Samish, Amai, Founder and CEO, Amai Protein, Israel
Racheli Vizman, CEO & Co-Founder, SavorEat, Israel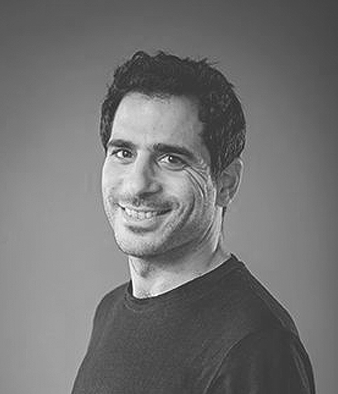 Health & Wellbeing in the Metaverse: Pure Futurism or the Game Changer for Longevity?
Noam Gabison, Industry Manager for Digital Health, Meta, Israel