The Dr. Is INclusive with special guest Dido Balla

Mindfulness for Everyone
Mindfulness is a powerful self-care tool. In this episode of The Dr. Is INclusive, Dr. Nicola Finley welcomes special guest Dido Balla to discuss making mindfulness accessible to everyone. Dido highlights the role of mindfulness in the BIPOC community and his program for Black men in South Florida. He also shares how wellness is practiced in his home country of Cameroon.
---
About Dido Balla
A passionate speaker, educator, and entrepreneur, Dido graduated with a Master of Science in Secondary Education from the Johns Hopkins University School of Education. Dido has seven years of experience as a High School teacher, and he is also the founder of a non-profit organization called FitLit, whose mission is to use a blended curriculum of fitness and literacy to empower youth. As an experienced brain trainer, Dido has positively impacted hundreds of parents and educators as well as thousands of students in the areas of emotional intelligence, mindful awareness and positive psychology. His work has expanded throughout the United States as well as abroad in Jordan, Brazil, Grenada, Australia, China and the Philippines. Dido is currently the Global Director of Training and Partnerships for the Goldie Hawn Foundation, where his focus is to maximize the impact of MindUP in schools, communities, and families. He is on a mission to make the world a happier, more productive, and more fulfilled place.
---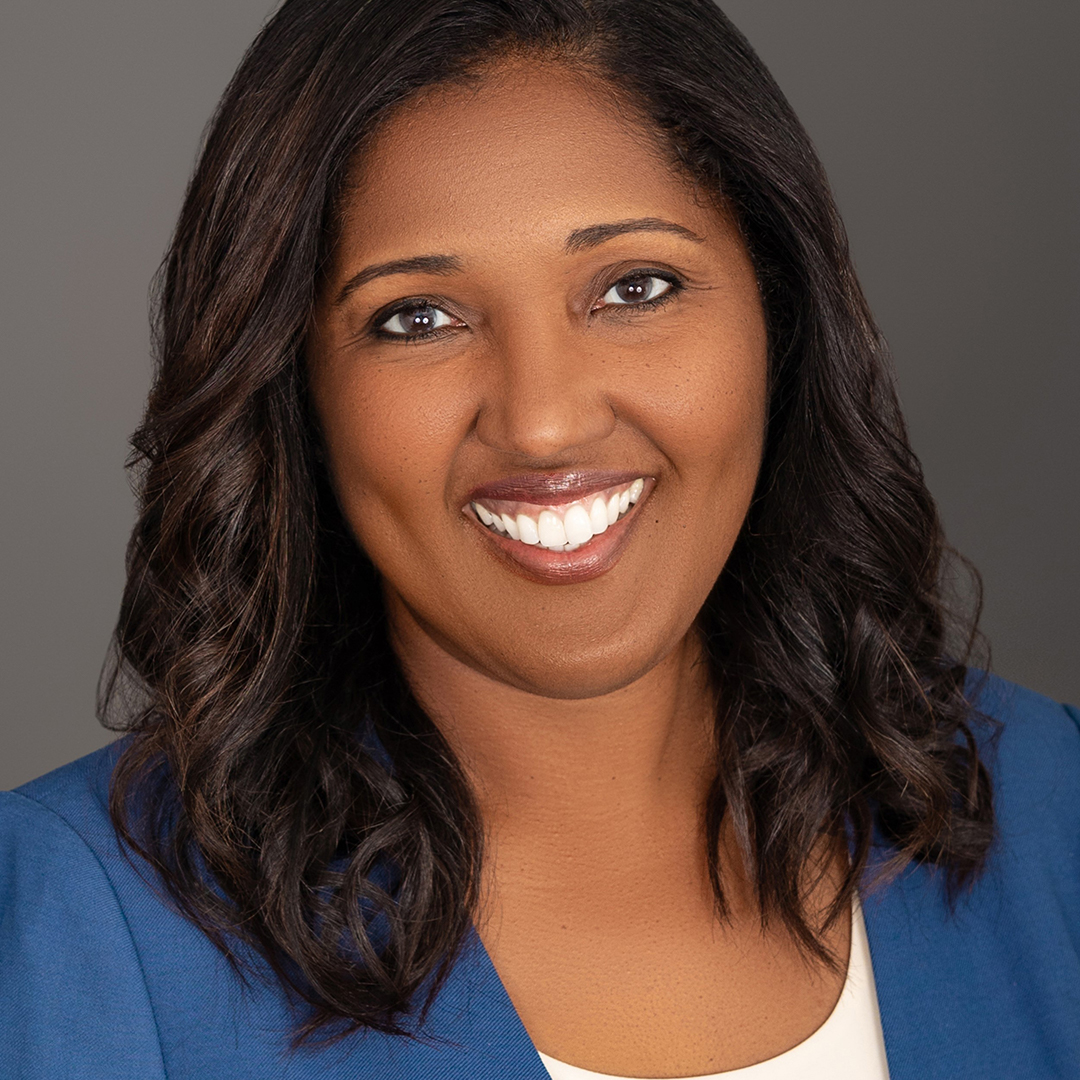 About Dr. Nicola Finley 
Nicola Finley, MD, sits on the Global Wellness Summit board of advisors and is a board-certified internal medicine physician and adjunct faculty member at the Mel and Enid Zuckerman College of Public Health at the University of Arizona. She is the Founder and Principal at Dr. Nicola, PLLC, a physician-led boutique consulting practice focusing on integrative medicine, women's health, employee wellness and global health equity. Dr. Finley hosts this webinar series, interviewing special guests and sharing her own personal stories about inclusion—or lack thereof—in wellness.