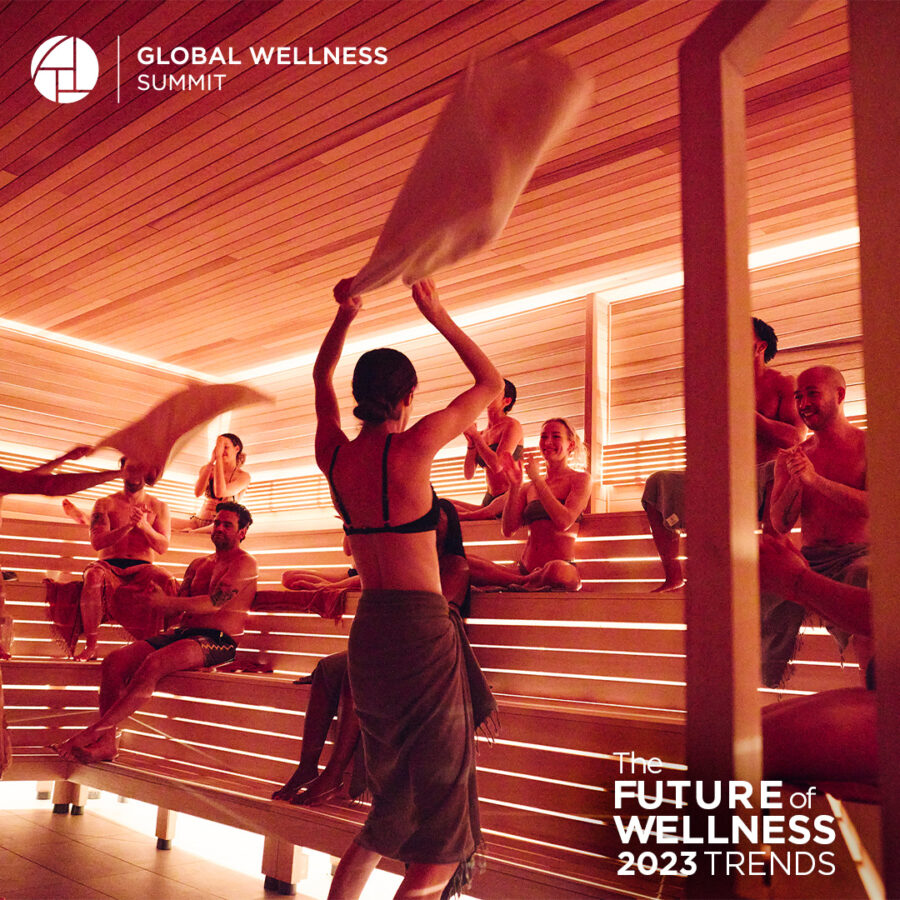 TRENDS SUMMARY
1. WELLNESS + GATHERING
Wellness Comes for the Loneliness Epidemic
By Beth McGroarty
We "know" loneliness is skyrocketing, that it kills and that the #1 predictor of health and happiness is relationships. But somehow, the recent uber-capitalist wellness market has led with two things: a sea of keep-them-spending "me time" products and "digital wellness"—both lonely journeys of "self-care." The pandemic has proven to be the breaking point. The biggest wellness trend is the development of new spaces and experiences that bring people together in real life—creatively and with intention—where social connection is the burning center of the concept.
Social wellness clubs with different vibes and price-points will surge, where group bonding comes first and the (sometimes dizzying menus of) wellness experiences serve as social icebreakers—from pioneer Remedy Place to social bathhouse Othership to Six Senses Place. With remote work, people need everyday places to be and belong—and younger gens, who are ditching booze and bars, seek healthier social spaces. With human "communication" having devolved into emojis, the wellness world is now teaching us how to connect and empathize more deeply. Peoplehood, the group conversation concept from SoulCycle's founders, nixes the bikes to teach "relational fitness" through active listening. "Empatho-delics/actives" (that drive human openness) will rise: psilocybin, MDMA (in clinical trials), and ancient botanical "social elixirs," such as kanna and kava.
Tackling loneliness is a huge trend beyond the wellness space. Startups are bringing connection to those who need it most, whether it's the elderly or black men. New social apps/platforms are actually social, creating dinner parties for strangers or bonding apartment dwellers. More governments are fighting loneliness with new policies, and there's even a new "social medicine." The future of wellness? A move from lonely to social self-care, from buying to belonging, from URL to IRL, from ego to empathy, from Goop to group.
---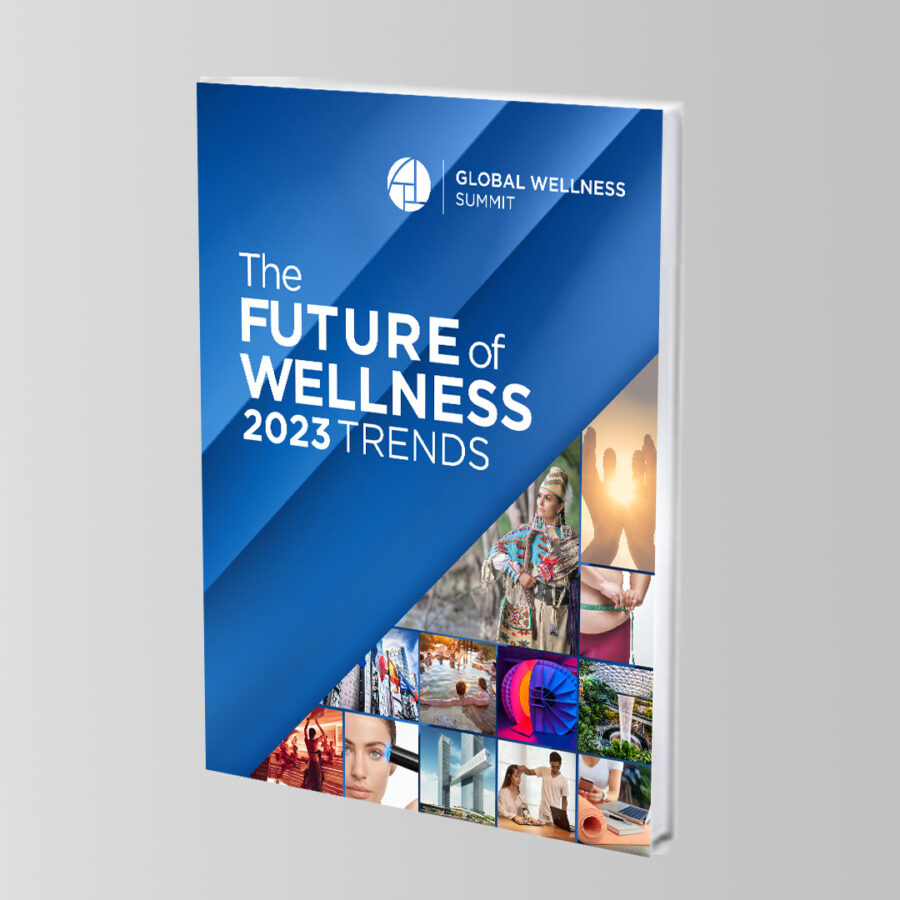 Order the Full Report
The highly anticipated The Future of Wellness 2023 Trends global trends report identifies 12 key wellness trends impacting the wellness economy in 2023 and beyond. Rigorous, international research in this report unveils that the long, thoughtful pause forced by the pandemic has transformed the very idea of "wellness." People are now more reflective, they seek more science, they're less selfish (more concerned about each other and the planet) and want solutions that are meaningful and work. Purchase this longest-running, most in-depth wellness trends report to understand the meaningful shifts impacting your business and investments. Your purchase includes access to a recording of the recent Trends Master Class, where Beth McGroarty and six other experts unpack the 160-page report. See the purchase receipt for the link to view the video recording.
People who liked this trend also viewed…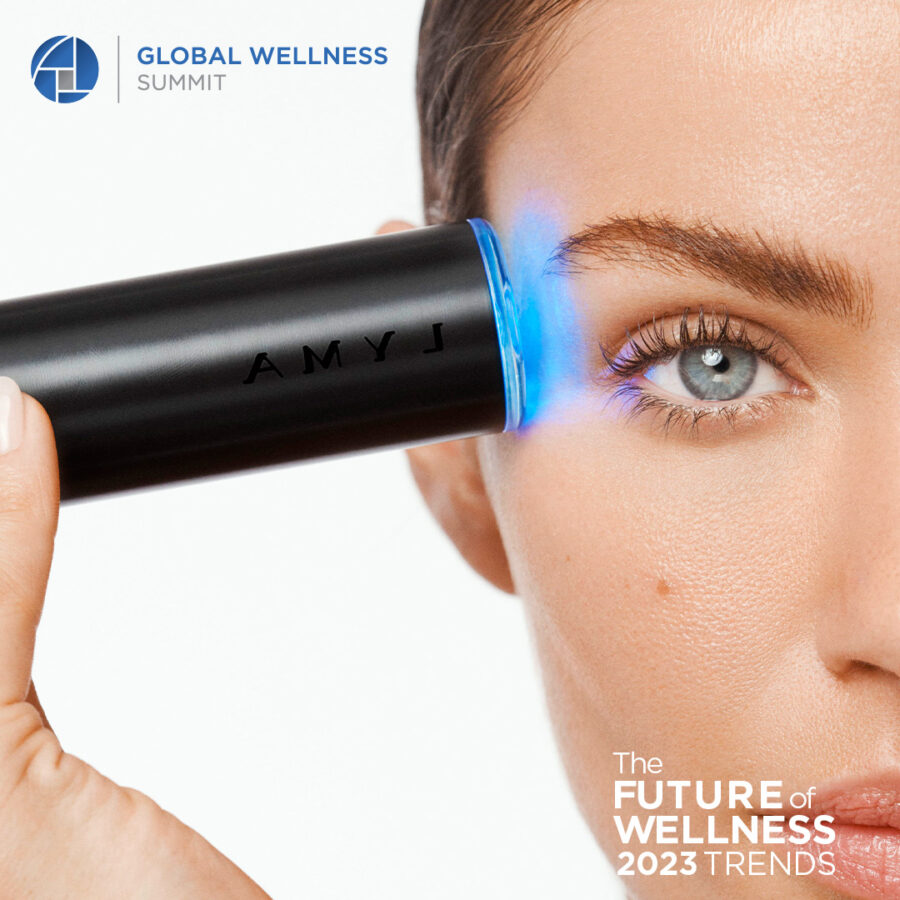 4. WELLNESS + BEAUTY
From "Clean" to Biotech Beauty
By Jessica Smith
As the aftermath of the Covid-19 pandemic subsides, one thing has become clear: science is king. In the world of beauty, the shift towards data-backed products has never been more evident. We're seeing an about face from…Keep Reading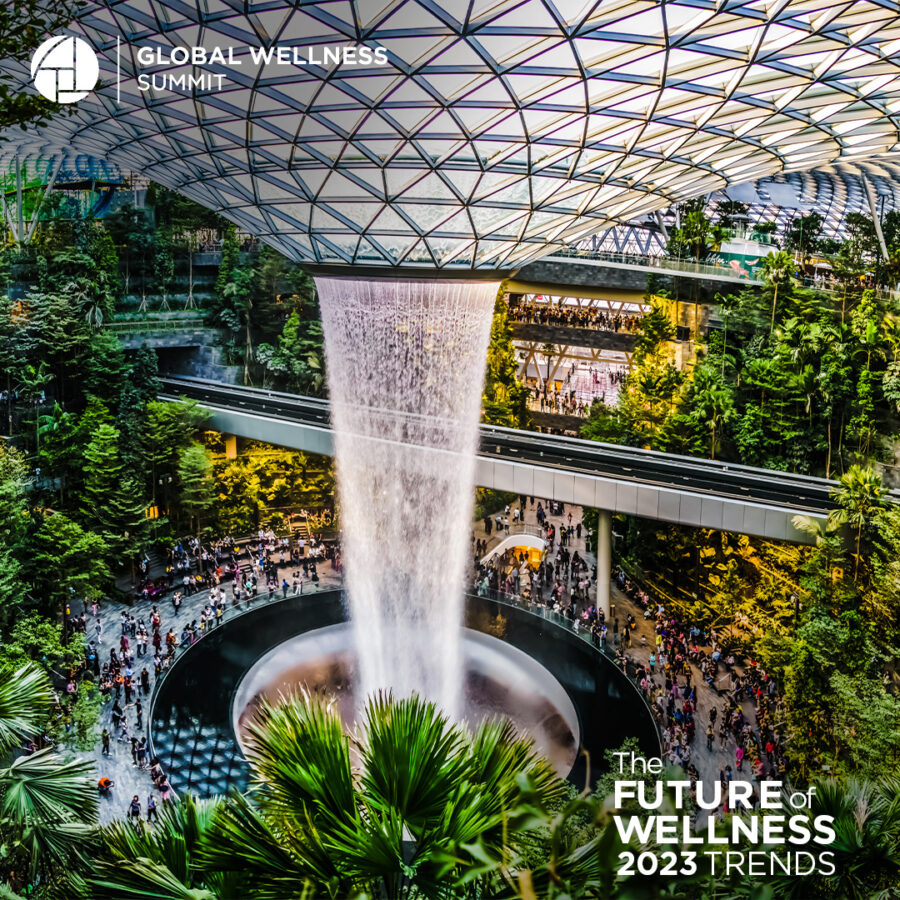 5. WELLNESS + CITIES
Urban Infrastructure Just Might Save Cities
By Robbie Hammond & Omar Toro-Vaca
The role of the city has been reimagined countless times over the centuries (they've been trading posts, political and artistic centers, and, recently, concrete jungles of retail and offices). But the pandemic served as a wake-up call for…Keep Reading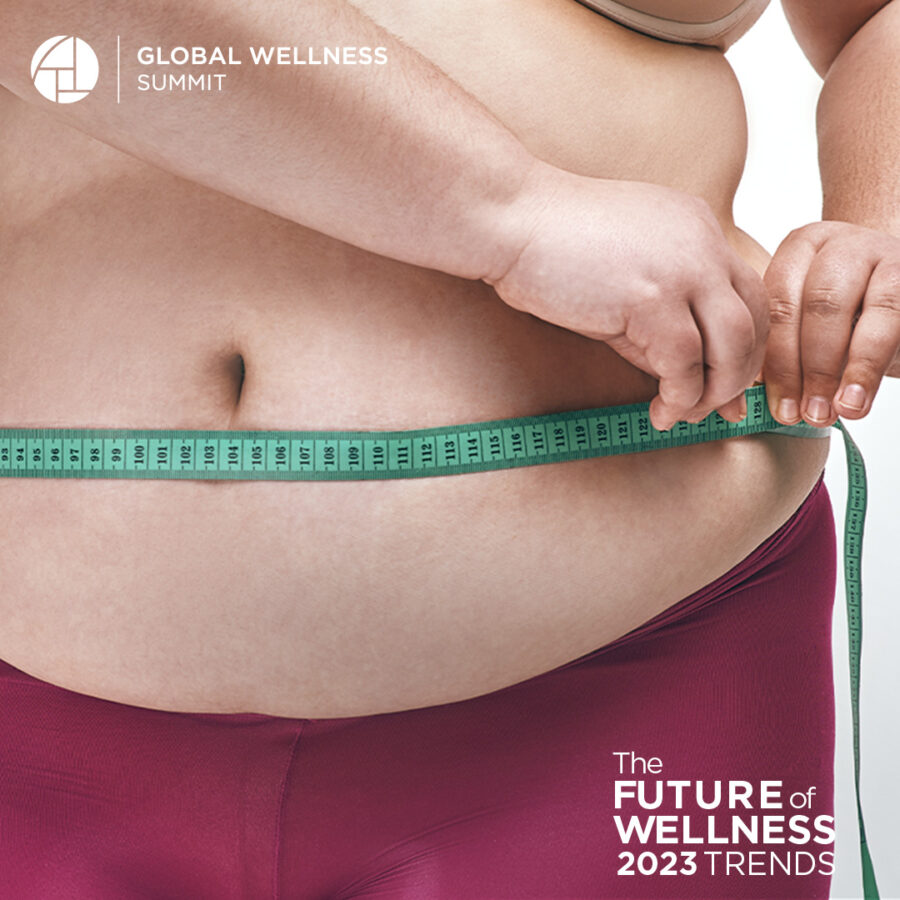 6. WELLNESS + WEIGHT
The Skinny on Brown Fat and Eliminating Obesity
By Michael Roizen, MD
Harnessing the ability to live longer and "younger" is among the biggest trends in medicine and wellness today. Dr. Michael Roizen believes a crucial factor in the longevity quest is recognizing that not all fat is…Keep Reading