Media Contact: Beth McGroarty
[email protected] • +1.213.300.0107
Global Wellness Summit Partners with Wellness Community Pioneer Serenbe for Post-Summit Wellness Real Estate & Communities Immersion Experience
Wellness lifestyle real estate has been a particularly bright spot in the wellness economy during COVID, and Serenbe's founding vision has helped shape the $134+ billion sector; the two-day post-Summit retreat is exclusively available to 2020 delegates at the 14th annual GWS, taking place at The Breakers Palm Beach.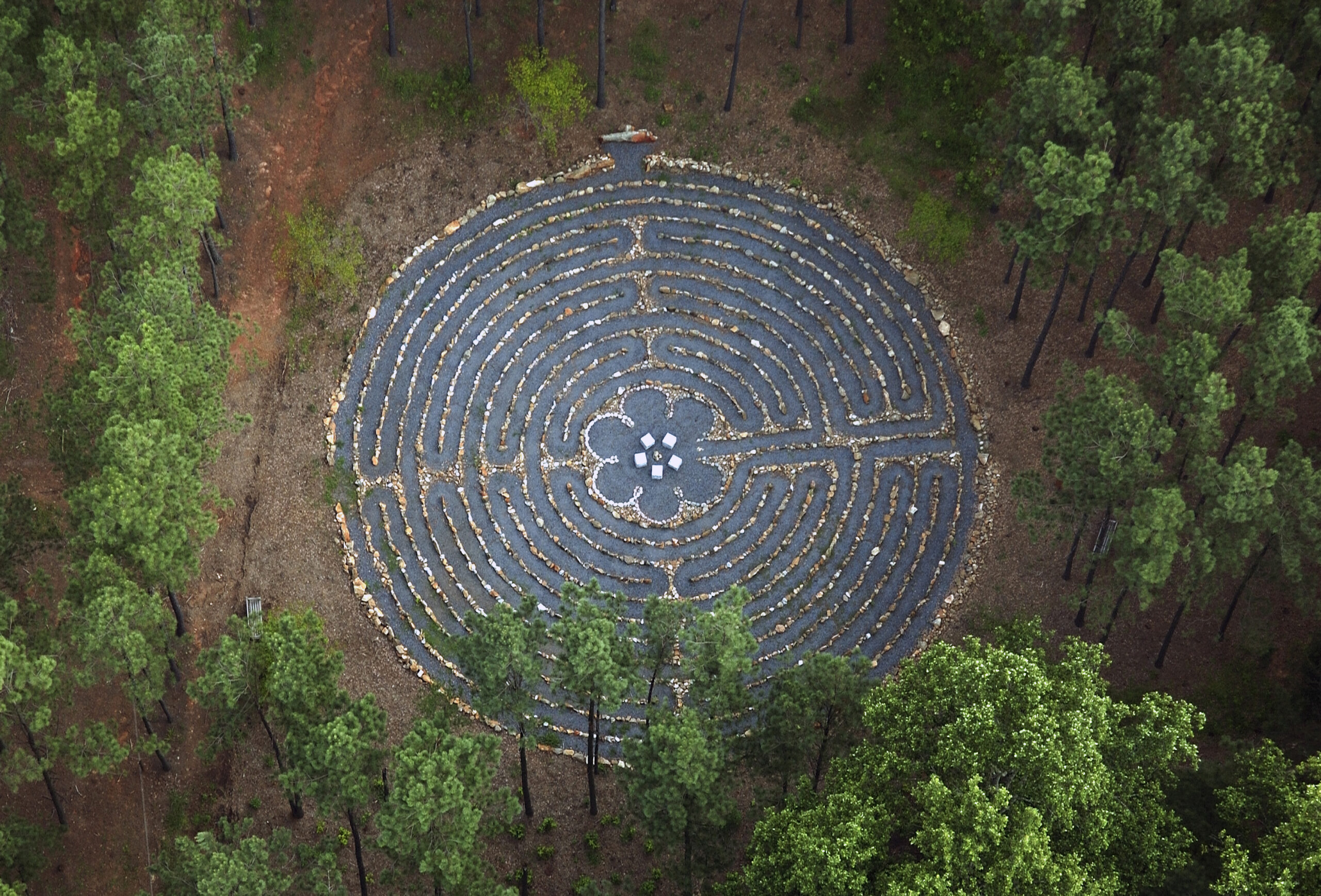 Miami, FL – September 24, 2020 –The Global Wellness Summit (GWS), the foremost gathering of international leaders in the multi-trillion-dollar global wellness economy, has teamed with pioneering wellness community Serenbe to offer 2020 delegates the opportunity to fully immerse themselves in a unique wellness community experience. Situated among acres of forests and meadows on the edge of Atlanta—with miles of trails connecting homes and restaurants with arts and businesses—award-winning Serenbe sets the standard for wellness communities. The two-day experience kicks off November 11, after the 14th annual Summit, which takes place at The Breakers Palm Beach, Florida, from November 8–11, 2020.
"The theme of the 2020 Summit, 'Resetting the World with Wellness,' is a global call to action to recognize that more comprehensive and inclusive wellness concepts could remake the world post-pandemic," said Susie Ellis, chair and CEO of the Global Wellness Summit.
"We believe that communities centered on wellness will play a huge part in resetting our world, and Serenbe represents the gold-standard—a wellness community that has delivered on its original vision, but that has also continued to innovate and thrive in an ever-evolving landscape. This behind-the-scenes visit will give Summit delegates invaluable access and insight into what makes Serenbe such a success story," said Ellis.
Real estate experts increasingly agree that wellness real estate is emerging as one of the big economic winners during the pandemic and that homes designed for human health will be a core driver of the global real estate market going forward. The two-day immersion is designed to give Summit delegates an opportunity to learn and experience what makes this unique wellness community both a commercial and personal success story for its founders.
"To have the chance to literally share the Serenbe experience and business model with Summit delegates—including insight into how we overcame obstacles over the years and guidance on what we believe the successful components of a winning wellness community are—is something I'm very much looking forward to," said Steve Nygren, founder of Serenbe along with his wife, Marie Lupo Nygren.
Wellness Real Estate Gains Momentum
In 2018, GWI researchers forecasted that the wellness real estate and communities market would be the fastest-growing wellness segment over the next few years: expanding from a $134 billion market in 2017 to $198 billion by 2022 (or 8% annually)[1]. Those numbers may be surpassed given the COVID-19 crisis, which has rapidly accelerated people's desire to bring far more wellness into their homes and to live in intentionally wellness-focused communities. GWI's Build Well to Live Well research reported that there were roughly 750 global wellness real estate/communities projects built or in the development pipeline in 2018; GWI researchers expect that number to grow significantly.
Coldwell Banker's "The Report: 2020," on current high-end real estate trends, analyzes how "wellness is the new 'it' amenity," and Builder magazine recently noted that wellness real estate has moved from "elective to essential…due to COVID-19." Experts also point out that the pandemic will help move this market to increasingly innovative, super-sophisticated new developments that tackle a holistic concept of wellness—both on the human health and environmental front.
Serenbe Post-Summit Retreat
Summit delegates will attend a special reception at the Serenbe founders' home and get a behind-the-scenes tour of Serenbe's four hamlets, which all feature complementary commercial centers focused on the elements of a well-lived life: arts for inspiration, agriculture for nourishment, health for wellbeing, and education for awareness.
Delegates will stay at The Inn at Serenbe, set on a 36-acre farm, and, in addition to getting a private look behind the curtain, will also experience life as a Serenbe resident, choosing from an extensive list of classes and activities and dining on delicious, healthy cuisine made with fresh ingredients from their 25-acre organic farm.
To learn more about the Post-Summit Wellness Real Estate & Communities immersion at Serenbe, click here.
To learn more about the Summit or to register, click here.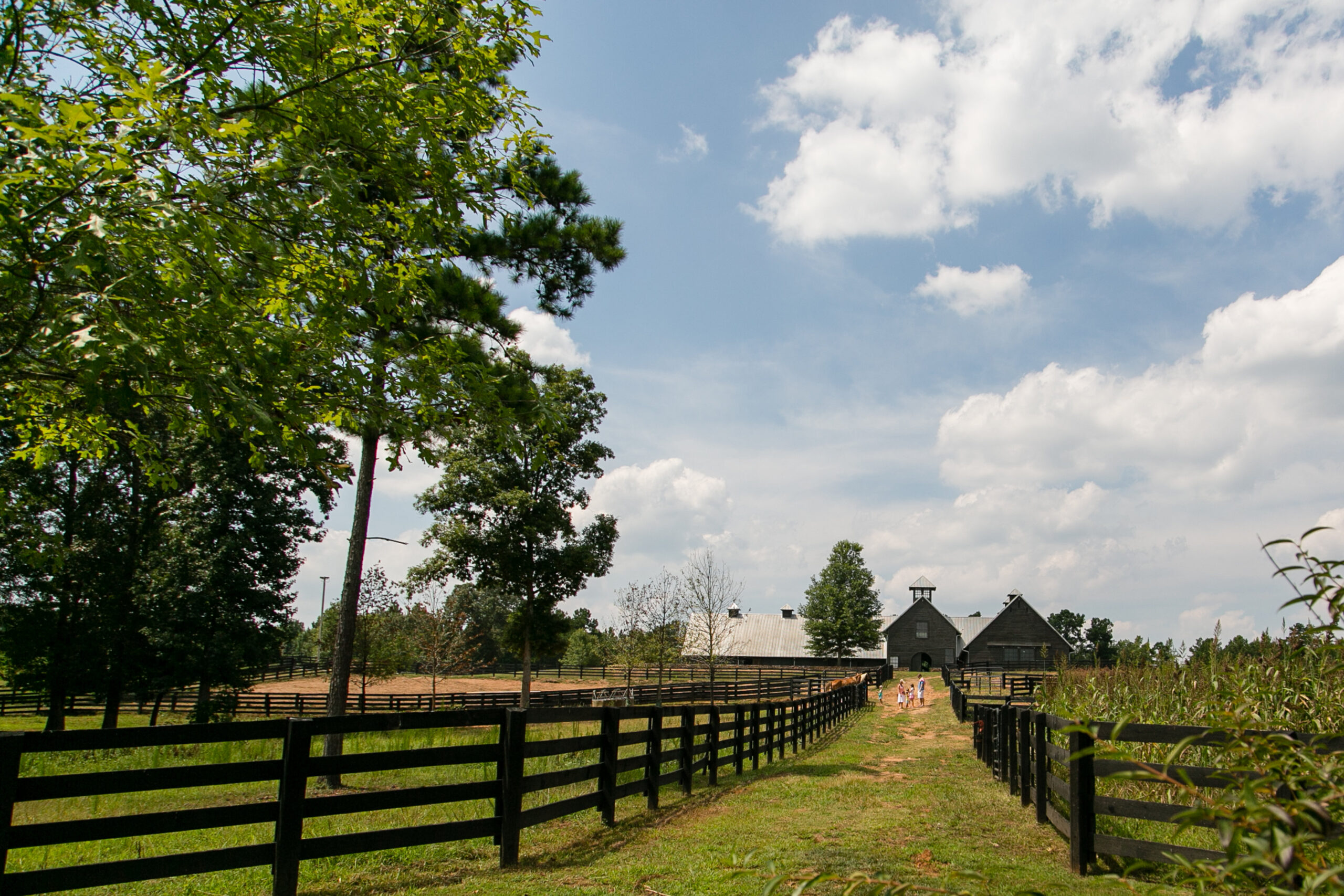 About the Global Wellness Summit: The Global Wellness Summit is an invitation-only international gathering that brings together leaders and visionaries to positively shape the future of the $4.5 trillion global wellness economy. Held in a different location each year, Summits have taken place in the US, Switzerland, Turkey, Bali, India, Morocco, Mexico, Austria, Italy and Singapore. The 14th annual Summit will take place at The Breakers Palm Beach, FL, from November 8–11, 2020. The 2021 GWS will be held in Tel Aviv, Israel, November 15–18.
About Serenbe:​ ​Founded by the Nygren family in 2004, Serenbe is a biophilic community connected to nature on the edge of Atlanta. The community of 750 residents and growing is set among acres of preserved forests and meadows with miles of nature trails that connect homes and restaurants with arts and businesses. Focused on wellbeing, Serenbe is a neighborhood with fresh food, over 300 days of arts and cultural programming, multiple independent shops, an artist residency program, a 27-room Inn, four restaurants and a working organic farm. The best reason to live here is the life here. ​serenbe.com
[1] https://globalwellnessinstitute.org/what-is-wellness/what-is-wellness-lifestyle-real-estate-communities/