The Global Wellness Summit (GWS) is an invitation-only event where health and wellness leaders and senior executives join together to learn the latest information about the rapidly developing $4.5 trillion wellness economy and help shape its future. . Summit delegates represent a diverse range of industries, including architecture, beauty, consulting, education, fitness, hospitality, investment, medicine, mental wellness, nutrition, public health, real estate, spa, technology, tourism, and more. During the historic 2020 Summit, delegates and experts will be part of charting the way forward, Resetting the World with Wellness.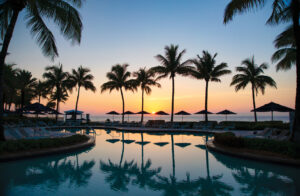 Become a 2020 Summit Delegate
The GWS welcomes delegates from all continents, countries and industries. Formal invitations to the Summit are sent to a select list of top-level decision makers in the $4.5 trillion global wellness economy.
The 14th annual Summit will take place from Sunday, November 8, through Wednesday, November 11, at The Breakers in Palm Beach, Florida. This year the Summit will be a hybrid event and a new Virtual Access Package will bring the Spirit of the Summit to the entire global wellness community. Read the Press Release
Wellness leaders interested in attending the Summit must submit an application, along with a current bio. Once received, the application is reviewed based on various criteria, such as leadership position, company size, and years of operation, as well as the organization's relationship to the wellness economy. Click here for a full list of criteria.

Resetting the World with Wellness
From setting trends to introducing the latest research to changing the way business is done, the Global Wellness Summit is where the future of health and wellness begins. We believe a new worldwide focus on wellness will make the 2020 Summit the most important in its 14-year history. And for the first time, there will be a Tech Innovation Pavilion where attendees can get up close and personal with the most cutting-edge wellness start-ups.
As always, the Summit's three-day program will be a balanced mix of informative and inspiring presentations, subject-specific panels, and open conversations with the top health and wellness leaders and experts from around the world. This year, delegates will be part of charting the way forward, Resetting the World with Wellness.
In addition, the 2020 GWS will be a model for how a conference should be convened at this time. Dr. Richard Carmona, the 17th Surgeon General of the United States and Chief of Health Innovation, Canyon Ranch, will serve as Medical Advisor to set new standards for a safe conference, working closely with The Breakers and the Summit team.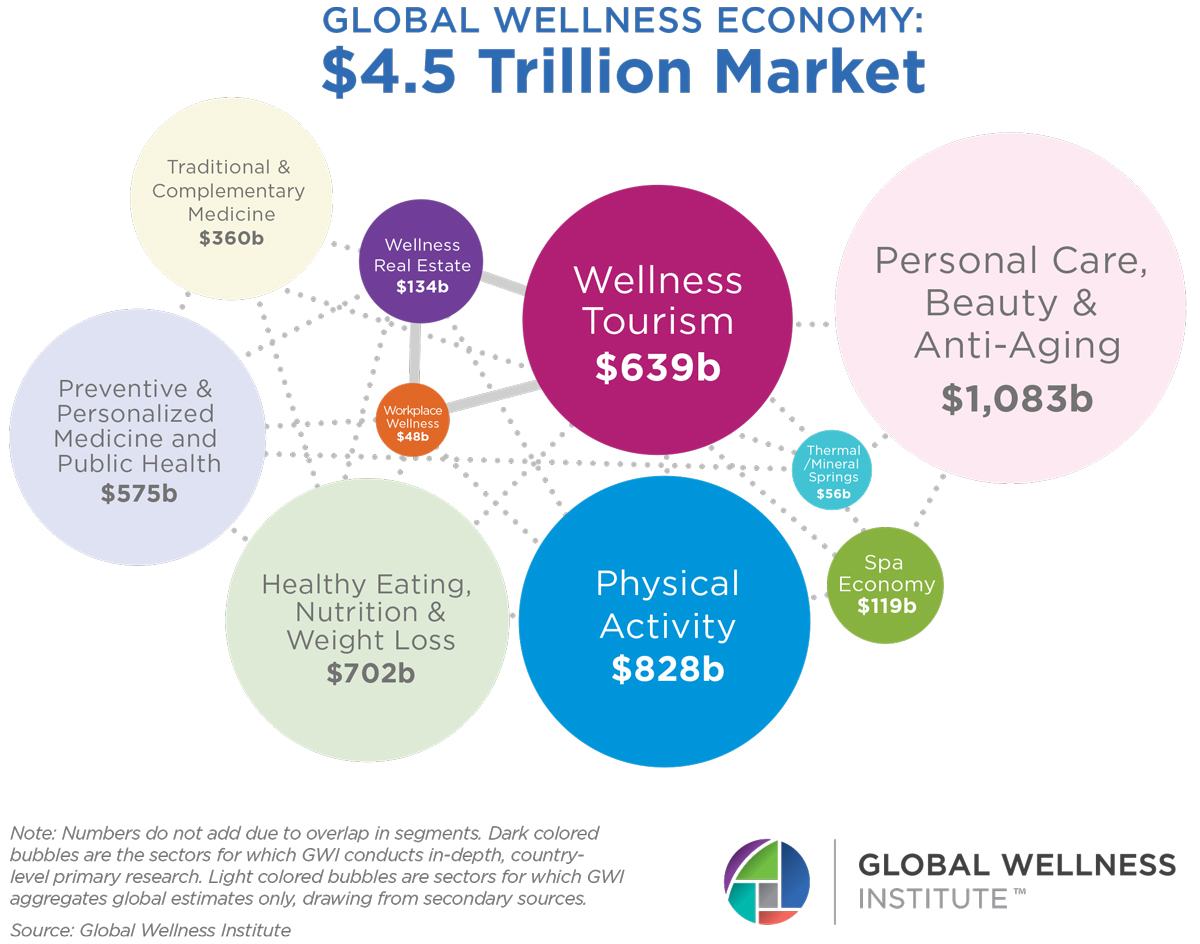 The Breakers Palm Beach
A Special Thank You to 2020 Summit Sponsors
We are all in this together and we couldn't do it without you. Become a Sponsor