Trend Exploration: A New Era of Transformative Travel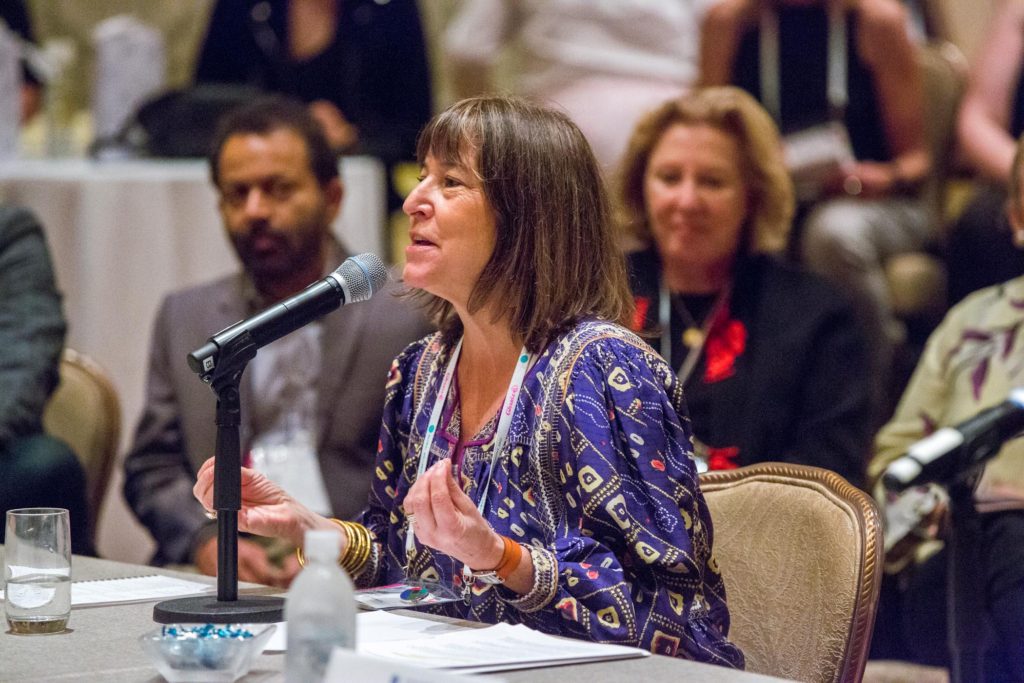 The Next Frontier in Spas, Hospitality and Travel
How to create more immersive wellness experiences that reach beyond copy-and-paste programming was the hot topic during this 2017 Global Wellness Summit Roundtable. Hear More.
Wellness Activities Will Have Strong Ties with Luxury Travel in 2018
Travel marketers talk a lot about storytelling and experiences, but one of the GWS Trends takes the journey steps further, comments Skift in their review of the meaningful impact the Summit's Wellness Trends are having on the luxury travel market. Read more.
Clean Raving: How Club Culture Went Wild for Wellness
The Guardian examines the current massive trend of combining music events and healthy living—from wellness-heavy music festivals to nightclubs serving up meditation and hip-hop yoga. Read More.
This is an excerpt from the TRENDIUM, a bi-weekly communication exploring the wellness trends identified in the 2018 Global Wellness Trends Report.
Subscribe to the TRENDIUM. | View TRENDIUM Full Issue.