Trend Exploration: A New Feminst Wellness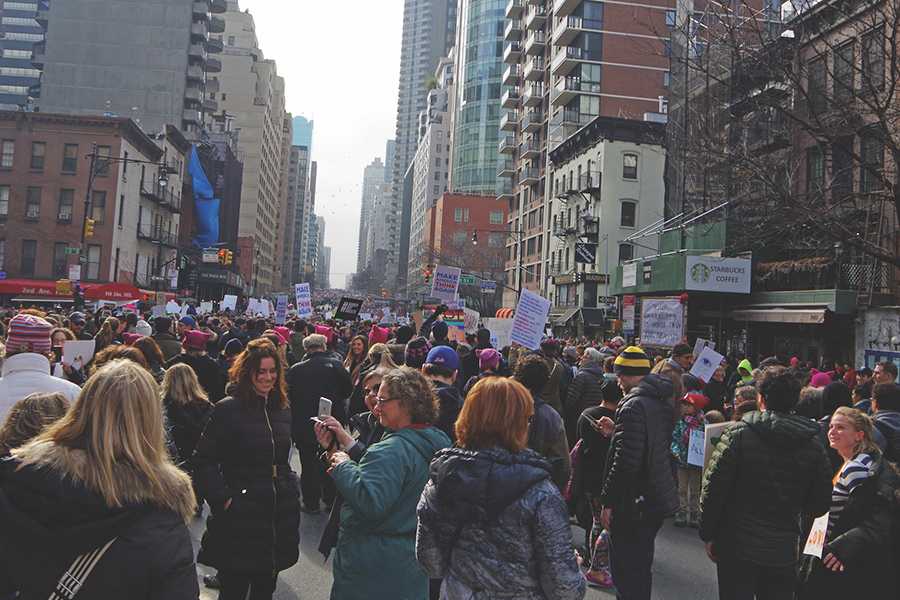 When It Comes to Economic Power, the Future Really Is Female
From 2013–2023, the global income of women will explode from $13 trillion to $18 trillion and will control close to 75 percent of discretionary world spending. And as women's career success and spending power skyrocket, their spending on designed-for-them wellness will also soar.  Hear More.
Wellness Has a Diversity Issue—These Women Are Changing That
Inspired by the Summit trend, Fast Company looks at how women of color have long been underrepresented in yoga and meditation and the leaders who are giving it a fresh spin. Hear More.
The History of Self-Care
Slate analyzes the history of self-care, pointing to its radical roots of being invented by oppressed communities that had to create their own wellness clinics when the outside world failed them. Read More.


This is an excerpt from the TRENDIUM, a bi-weekly communication exploring the wellness trends identified in the 2018 Global Wellness Trends Report.
Subscribe to the TRENDIUM. | View TRENDIUM Full Issue.