Trend Exploration: Getting our "Clean Air Act" Together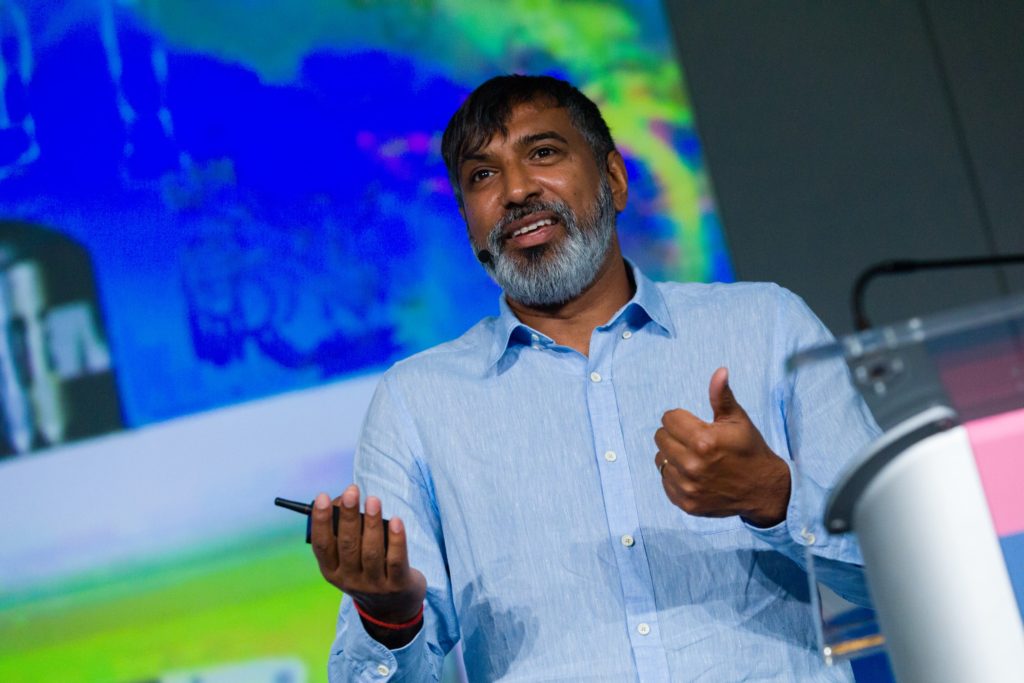 Meet the Wellness Robot
Ramesh Caussey, PhD, creator of the DIYA One Wellness Robot, articulates how damaging poor indoor air quality can be in the workspace at the 2017 Global Wellness Summit, while offering a solution that enables building managers' to measure and refresh the air – and save energy! Hear More.
The Secret to a Longer Life? Don't Ask These Dead Longevity Researchers
The New York Times: An interesting look at why being aware of air pollution and its harmful impacts is one of the most important things we can do for our health – both collectively and individually. Read More.
Urban Areas Go Green to Clear the Air
Urban areas suffer most from the effects of pollution and one of the best ways to fight it is by planting trees. Expect more greenery to be incorporated into buildings, like vertical forests and living walls inside and outside of buildings. Read More.


This is an excerpt from the TRENDIUM, a bi-weekly communication exploring the wellness trends identified in the 2018 Global Wellness Trends Report.
Subscribe to the TRENDIUM. | View TRENDIUM Full Issue.