Trend Exploration: A New Era of Transformative Travel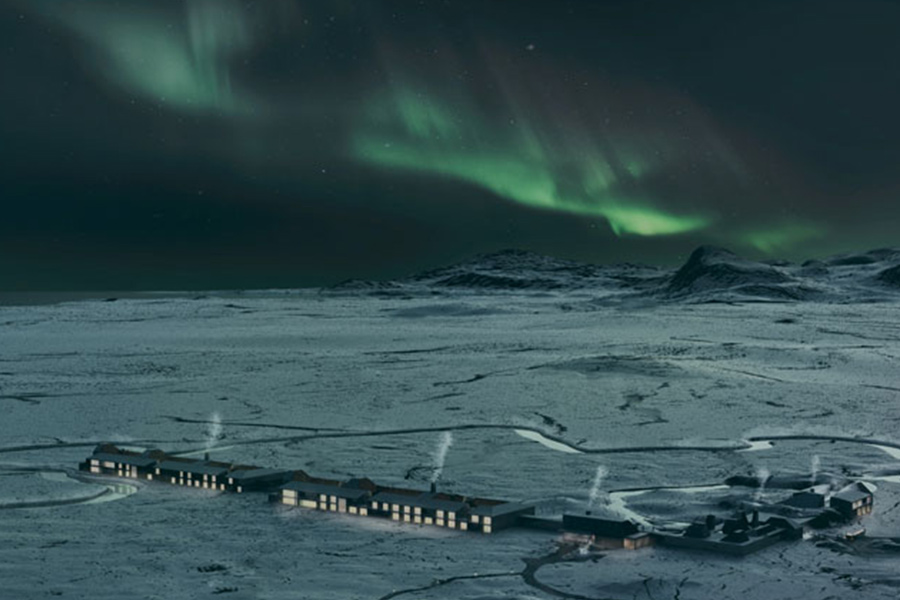 Millennials are Not Wellness Newbies
Millennials (and even younger generations) will help drive these new directions in wellness travel. As Well+Good founders, Alexia Brue and Melisse Gelula, argued in their Summit keynote, millennials are radically disrupting the category. Watch More.
In Wellness, "Transformative" is the New "Experiential"
When it comes to luxury and wellness travel, those overly used descriptors "authentic" and "experiential" are so, well, last year. The new "it" trend for 2018, according to the Global Wellness Summit's annual Global Wellness Trends Report, is "transformative." Read More.
The Rise of Transformative Travel
This Trends Report from Skift looks at what "transformative travel" actually means, providing case studies from Gardens by the Bay, Singapore Tourism Board, and Jewel Changi Airport, and data on traveler attitudes toward these new experiences.Read More.


This is an excerpt from the TRENDIUM, a bi-weekly communication exploring the wellness trends identified in the 2018 Global Wellness Trends Report.
Subscribe to the TRENDIUM. | View TRENDIUM Full Issue.