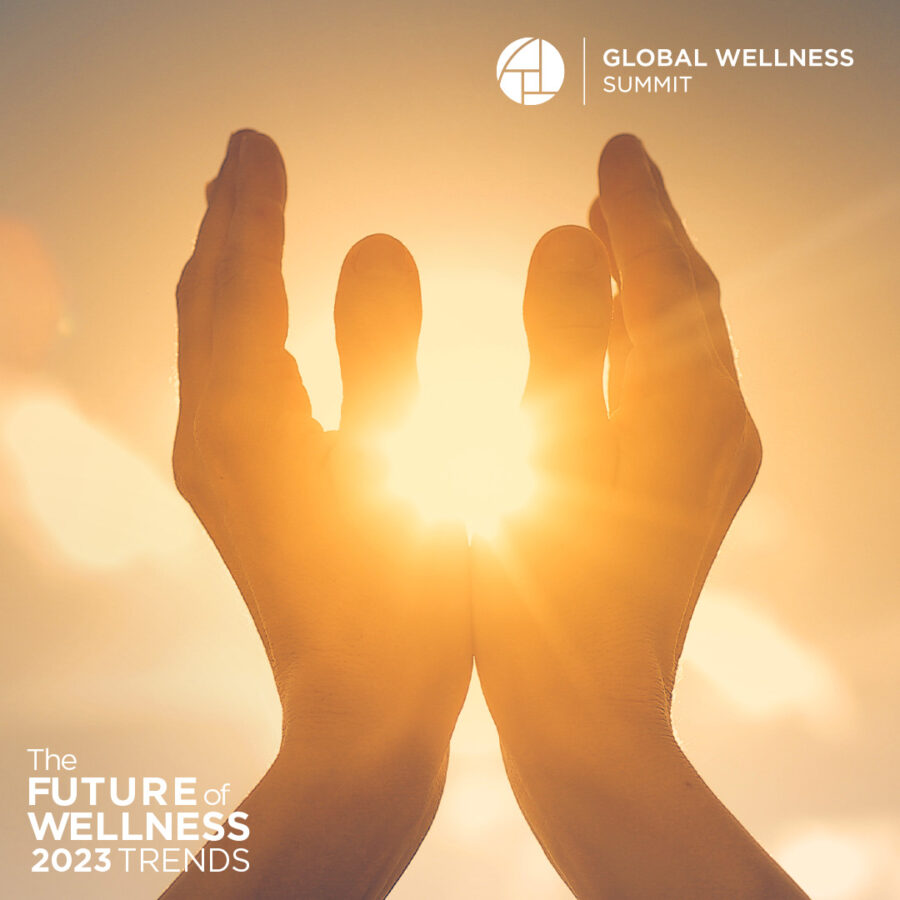 TRENDS SUMMARY
12. WELLNESS + FAITH
Having Faith in Business
By Brian Grim
It's not surprising that the pandemic led to a resurgence of faith. What is surprising is that the corporate world is embracing it. While diversity, equity and inclusion (DEI) initiatives in workplaces have focused on race, gender, sexual orientation, and marginalized populations, one aspect that's been strikingly left out of the conversation is now emerging: faith. As global workplaces become radically reshaped to address inclusivity, purpose and employee wellbeing, more companies are now tapping into the full identity of their employees by including religion as a full-fledged part of their DEI commitments—encouraging employees to form official (company-sponsored) groups around their faith, just as companies encourage women, people of color and LGBTQ+ groups to do.
It makes smart business sense. Religion is an important identifier for more than 84% of people in the world and religious populations are outgrowing nonreligious populations by 23 to 1. Inclusivity around faith has an eye-opening impact on recruiting, retention and revenues and is a powerful factor in employee health and resiliency.
More companies are making moves. Intel has established seven different faith/belief ERGs not only for major faiths, but for atheists, agnostics and small faiths such as Bahá'í—and they report significant business impact. Google, who until recently had a "no religion" policy, launched the Inter Belief Network (IBN), so employees could establish sub-chapters for faiths including Buddhism, Christianity, Hinduism, Islam and Judaism.
Inclusive workplaces where all faiths are equally valued (including non-theists) enriches corporate culture, and it's a dramatically new aspect of workplace wellness.
---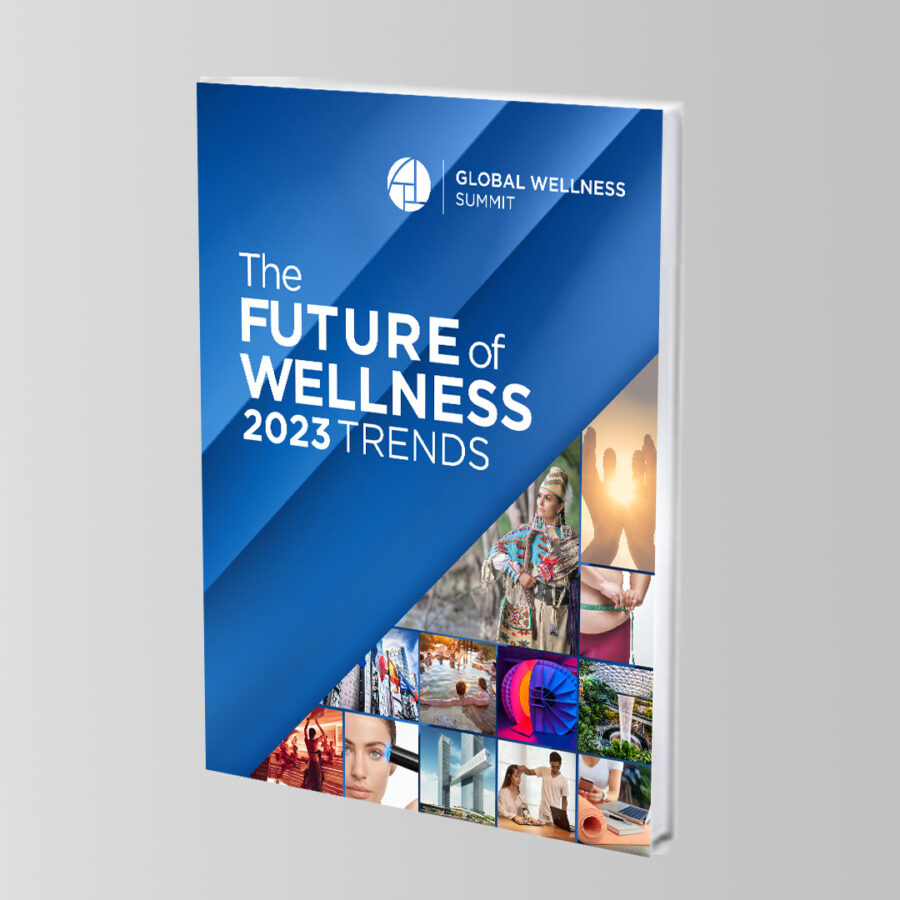 Order the Full Report
Understand the Trends Shaping the Business of Wellness
Now available, the longest-running, most in-depth (160 pages) global forecast of the newest directions in wellness was just released by the Global Wellness Summit. The Future of Wellness 2023 Trends global trends report identifies 12 key wellness trends impacting the wellness economy in 2023 and beyond.
---
People who liked this trend also viewed…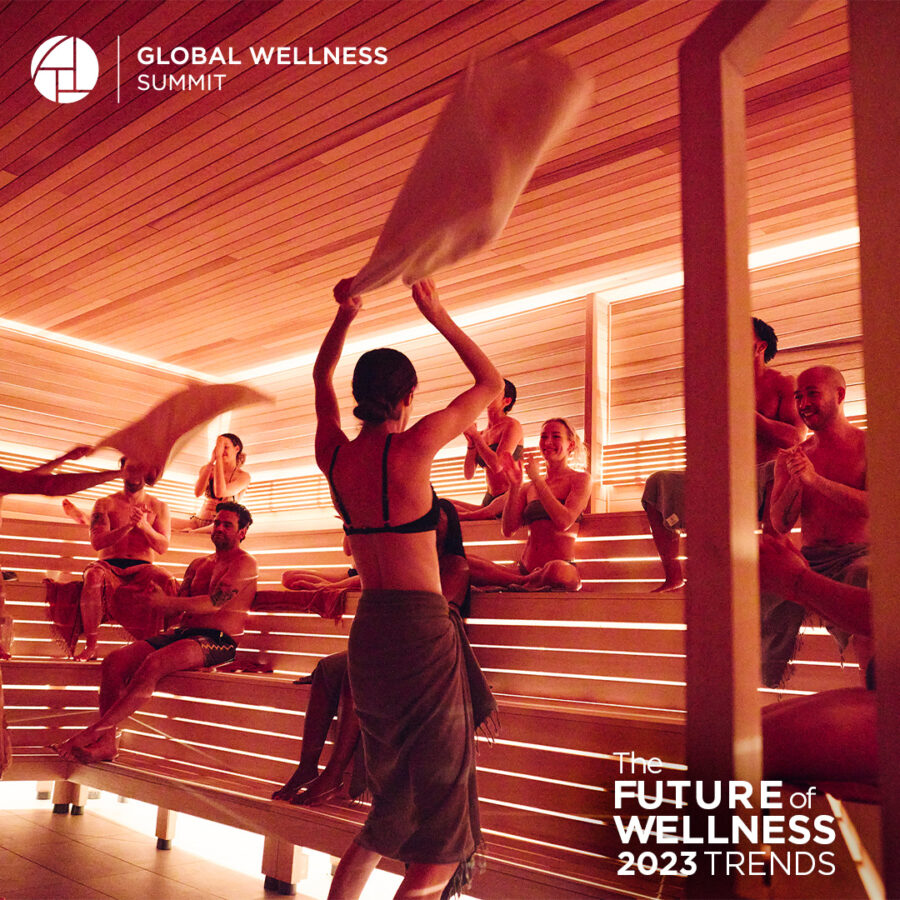 1. WELLNESS + GATHERING
Wellness Comes for the Loneliness Epidemic
By Beth McGroarty
We "know" loneliness is skyrocketing, that it kills and that the #1 predictor of health and happiness is relationships. But somehow, the recent uber-capitalist wellness market has led with two things: a sea of keep-them-spending…Keep Reading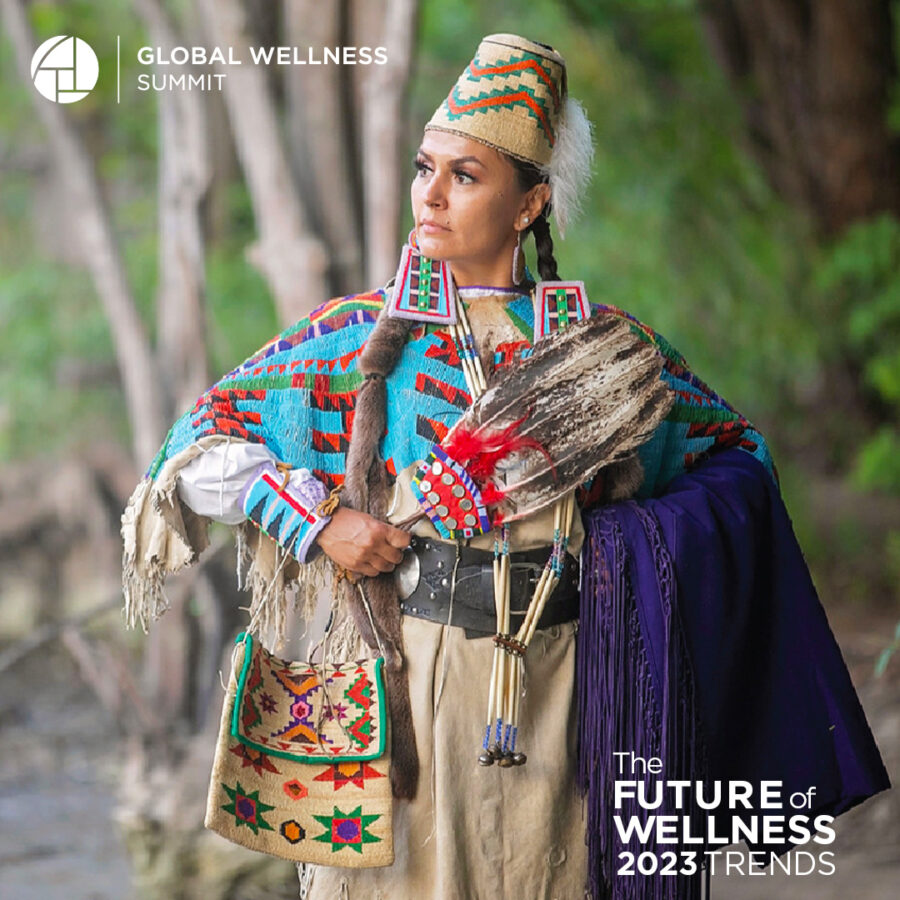 2. WELLNESS + TRAVEL
From Global Smorgasbord to Hyper-Indigenous

By Elaine Glusac
Wellness and wellness tourism have long resembled Disney's "It's a Small World": buffets of global experiences typically divorced from place. Yoga, born in India, is ubiquitous worldwide; ayahuasca retreats have departed their…Keep Reading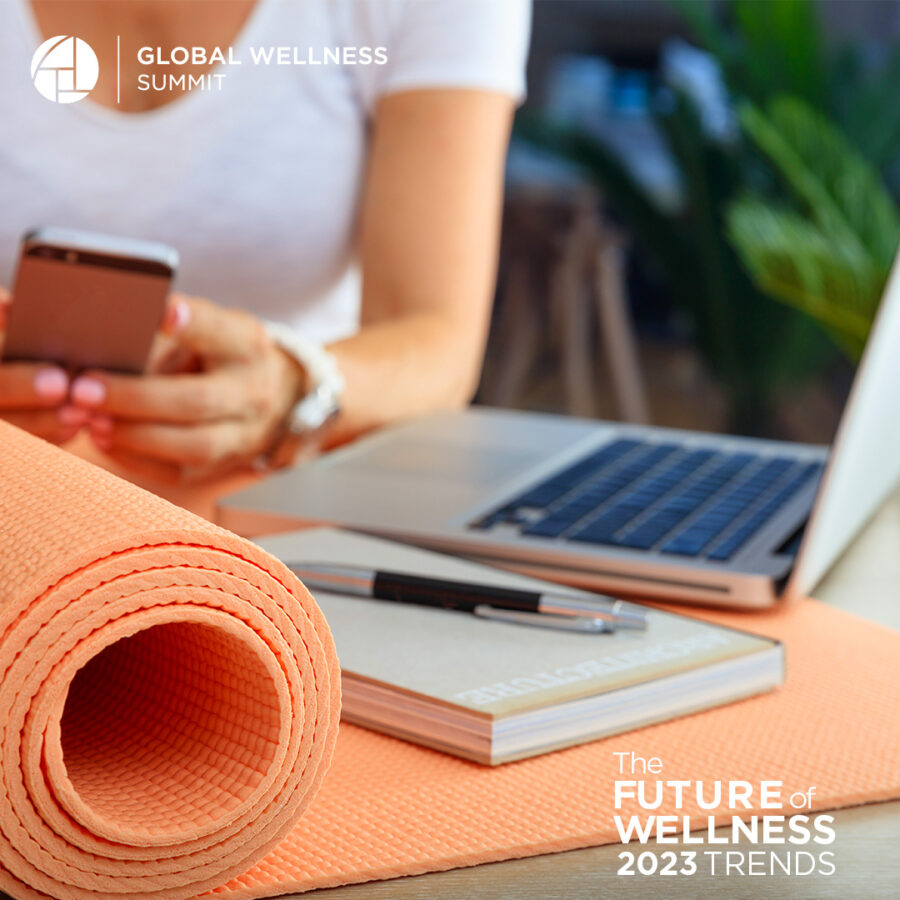 3. WELLNESS + WORKPLACE
Workplace Wellness Finally Starts to Mean Something
By Skyler Hubler & Cecelia Girr
From protected time off to finally acknowledging women's health needs, employee wellness is getting a much-needed rethink. Employers have been casually tossing around the word "wellness" since…Keep Reading