TRENDS SUMMARY
2. WELLNESS + TRAVEL
From Global Smorgasbord to Hyper-Indigenous
By Elaine Glusac
Wellness and wellness tourism have long resembled Disney's "It's a Small World": buffets of global experiences typically divorced from place. Yoga, born in India, is ubiquitous worldwide; ayahuasca retreats have departed their Amazonian homelands; you can get a Hawaiian Lomi Lomi massage in Dubai.
But with a new critique of wellness as a profound cultural appropriator, a rising social justice movement, and greater emphasis on authenticity, travelers are now seeking much deeper cultural experiences and showing interest in going to the source of ancient healing and knowledge to learn how they care for the land and for themselves. Indigenous travel and going to the cultural source for wellness is our travel trend for 2023.
Community-led Indigenous travel offerings are surging—from the boreal forests of Canada to the Australian Outback—and speak deeply to travelers seeking inclusive, sustainable and regenerative travel experiences. The fast-mounting interest in original cultures includes Indigenous wellness practices, from purification ceremonies to food and nutrition.
Concurrently, culturally-rooted wellness experiences are booming globally and inspiring travelers to go to the original wellspring for authenticity. In Japan, traditional ryokans, or hot springs inns, are having an incredible renaissance as nature-based experiences that shift with the seasons. Resorts are exploring new menus of from-the-source wellness, whether traditional Arabic and Islamic medicine in the Middle East or Druidry in England. India, which gave the wellness world yoga, is poised to lure travelers back to the source with an upcoming center for traditional medicine partnered by the World Health Organization.
---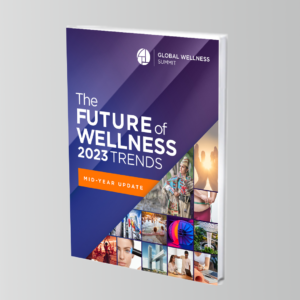 Order the Full Report
Understand the Trends Shaping the Business of Wellness
Now available, the longest-running, most in-depth (160 pages) global forecast of the newest directions in wellness was just released by the Global Wellness Summit. The Future of Wellness 2023 Trends global trends report identifies 12 key wellness trends impacting the wellness economy in 2023 and beyond.
---
People who liked this trend also viewed…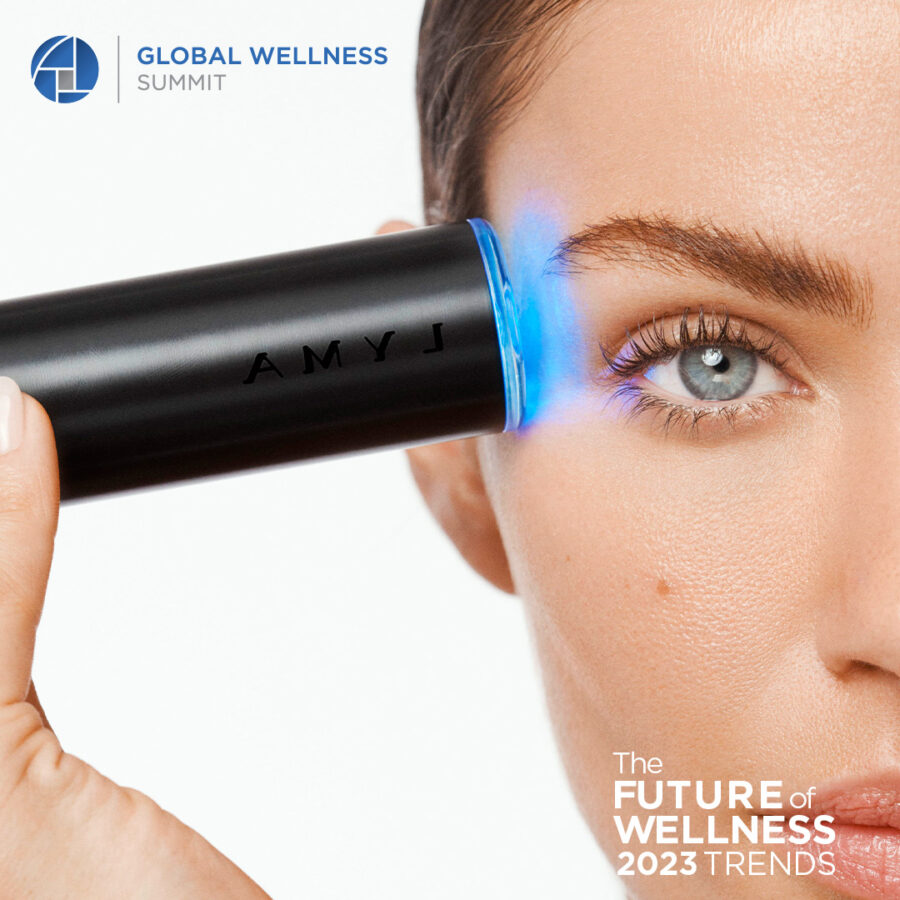 4. WELLNESS + BEAUTY
From "Clean" to Biotech Beauty
By Jessica Smith
As the aftermath of the Covid-19 pandemic subsides, one thing has become clear: science is king. In the world of beauty, the shift towards data-backed products has never been more evident. We're seeing an about face from…Keep Reading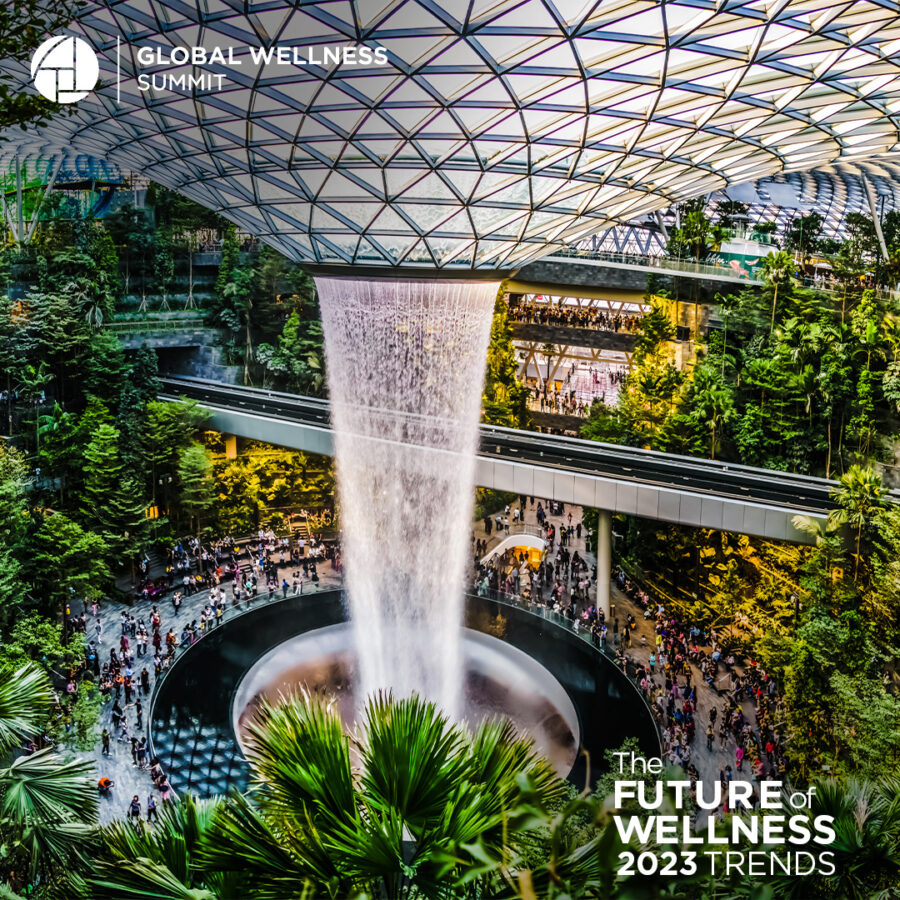 5. WELLNESS + CITIES
Urban Infrastructure Just Might Save Cities
By Robbie Hammond & Omar Toro-Vaca
The role of the city has been reimagined countless times over the centuries (they've been trading posts, political and artistic centers, and, recently, concrete jungles of retail and offices). But the pandemic served as a wake-up call for…Keep Reading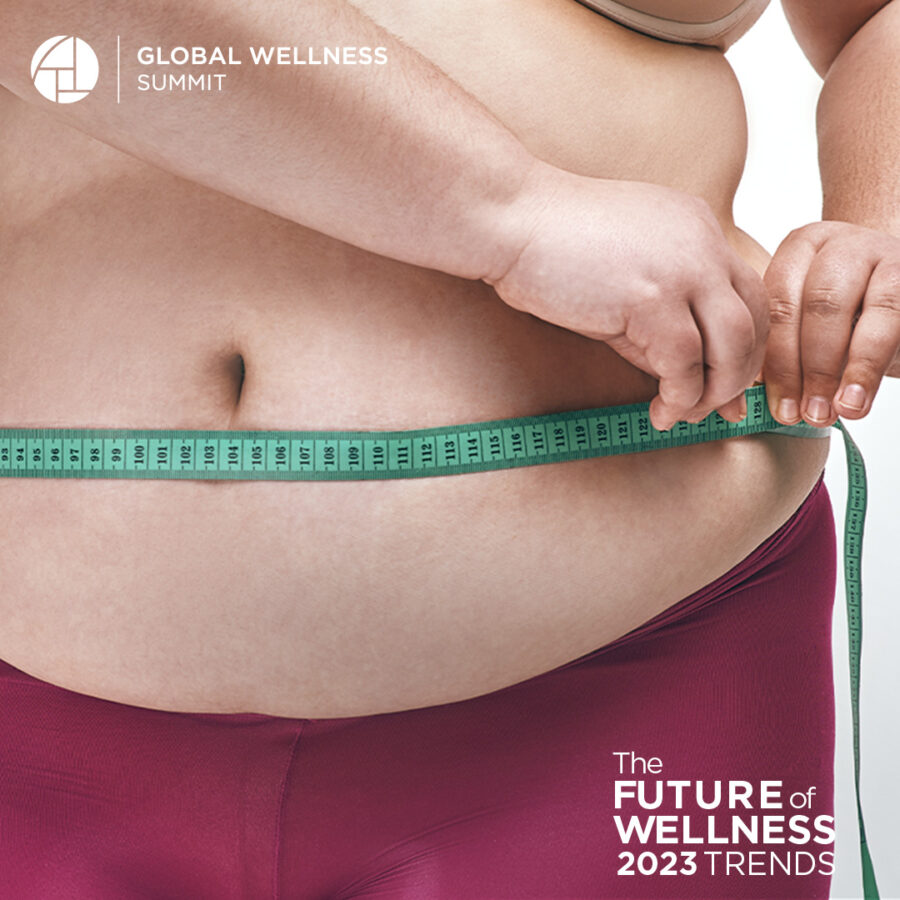 6. WELLNESS + WEIGHT
The Skinny on Brown Fat and Eliminating Obesity
By Michael Roizen, MD
Harnessing the ability to live longer and "younger" is among the biggest trends in medicine and wellness today. Dr. Michael Roizen believes a crucial factor in the longevity quest is recognizing that not all fat is…Keep Reading