TRENDS SUMMARY
9. WELLNESS + SPORTS
New Business Models for Hospitality
By Lisa Starr
Savvy hospitality brands are responding to demands from wellness-focused clients looking beyond the basement gym, in search of pro-athlete-level equipment, fitness classes and wellness programming, whenever and wherever they travel. Some hotel brands are even creating facilities that cater to entire amateur or professional sports teams, expanding the function of the hotel and ensuring professional quality for the rest of us. We predict businesses that support this trend will become the go-to brands for future generations.
The ubiquity of the wellness-focused lifestyles of elite and professional athletes are fueling this trend and increasing demand for pro-level wellness at hotels and resorts. Social media and marketing campaigns make access to the wellness routines of celebrity athletes like Tom Brady and LeBron James widely available to the public—and feed our fascination with how these stars are able to do what they do. Hospitality brands like Kerzner International Holdings, owner of the Atlantis Resort and One&Only Resorts, are responding to the public preoccupation with sports with new concepts like the immersive global lifestyle brand SIRO, a "fitness and recovery hotel." In addition, Zulal Wellness Resort by Chiva-Som in Qatar, the Middle East's first full-immersion wellness resort, offers unique TAIM (traditional Arabic and Islamic medicine) treatments and hosted the German World Cup soccer team in 2022. The global sports market is predicted to hit $20 billion by 2027, and we're going to see new, creative, profitable intersections between sports and wellness. Sports of all types are being seen as a strategy to attract and connect with wellness-oriented consumers—and this timely business trend shows no sign of stopping.
---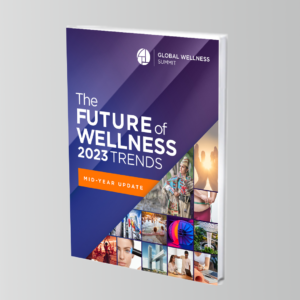 Order the Full Report
Understand the Trends Shaping the Business of Wellness
Now available, the longest-running, most in-depth (160 pages) global forecast of the newest directions in wellness was just released by the Global Wellness Summit. The Future of Wellness 2023 Trends global trends report identifies 12 key wellness trends impacting the wellness economy in 2023 and beyond.
---
People who liked this trend also viewed…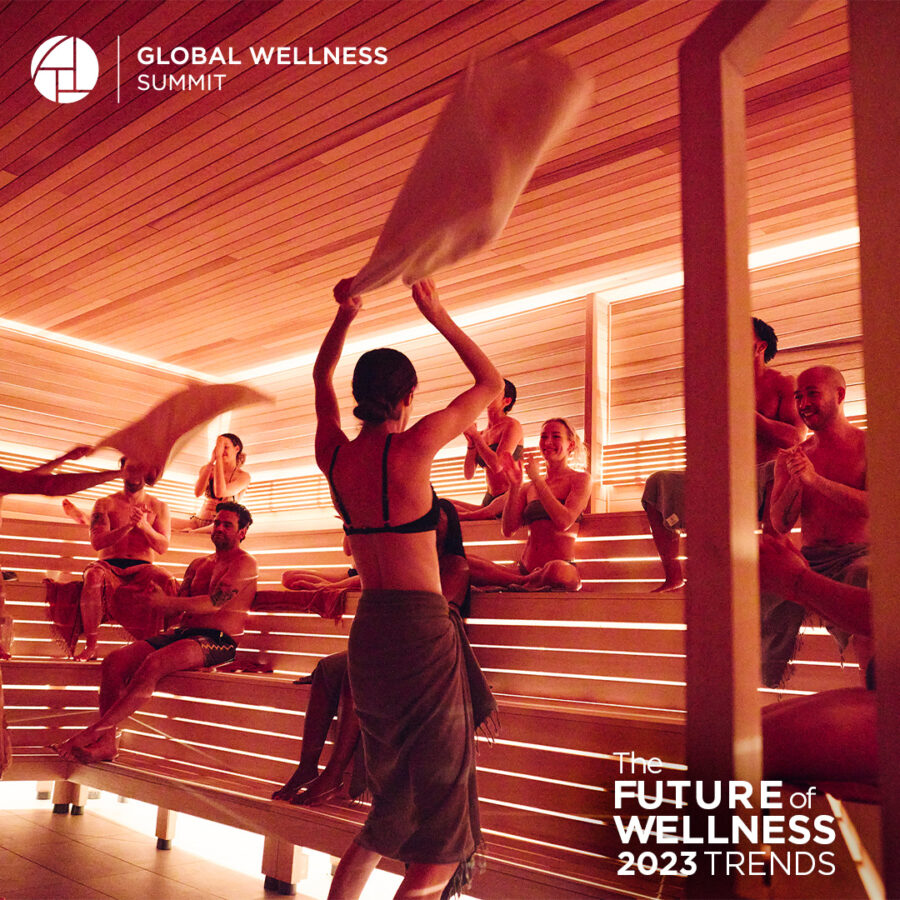 1. WELLNESS + GATHERING
Wellness Comes for the Loneliness Epidemic
By Beth McGroarty
We "know" loneliness is skyrocketing, that it kills and that the #1 predictor of health and happiness is relationships. But somehow, the recent uber-capitalist wellness market has led with two things: a sea of keep-them-spending…Keep Reading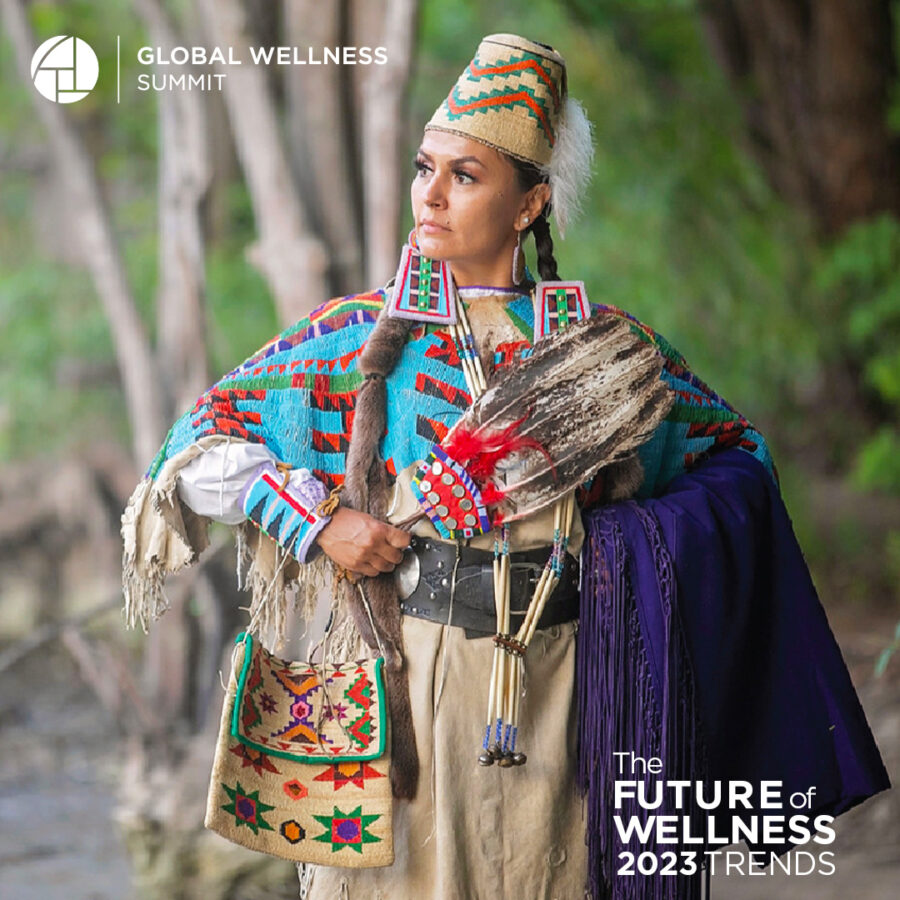 2. WELLNESS + TRAVEL
From Global Smorgasbord to Hyper-Indigenous

By Elaine Glusac
Wellness and wellness tourism have long resembled Disney's "It's a Small World": buffets of global experiences typically divorced from place. Yoga, born in India, is ubiquitous worldwide; ayahuasca retreats have departed their…Keep Reading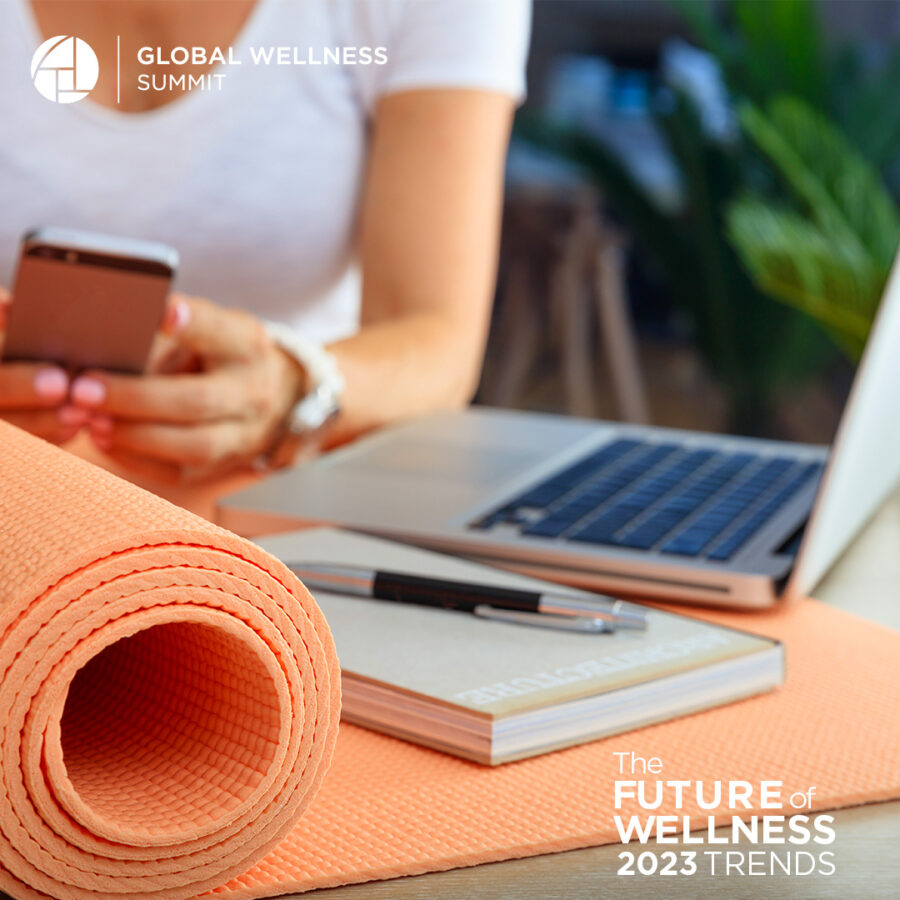 3. WELLNESS + WORKPLACE
Workplace Wellness Finally Starts to Mean Something
By Skyler Hubler & Cecelia Girr
From protected time off to finally acknowledging women's health needs, employee wellness is getting a much-needed rethink. Employers have been casually tossing around the word "wellness" since…Keep Reading